Ecommerce has revolutionized buying for both consumers and businesses because of its sheer accessibility. Ecommerce undoubtedly plays a part in giving firms options to draw in new clients and boost their revenues. However, just like every online website, developing an e-commerce platform requires a framework and template designs before filling it with texts, items, photographs,… That basic web-structure is HTML, a markup language used to create static web pages and web applications. 
Fortunately, you don't have to be a web developer to design your online shop from scratch since there are multiple sources of free download ecommerce website development templates. This is unquestionably the best option for you to save your costs and speed up the ecommerce website development process. To assist you in building your online shop, we've compiled a list of the top 5 free download ecommerce templates websites that will most likely satisfy your demands.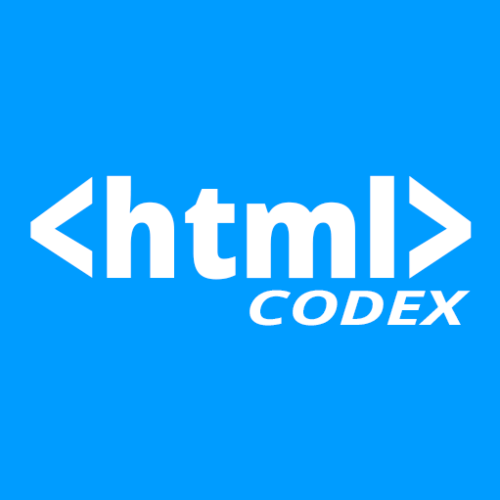 HTML shop template for eCommerce website development is very easy to apply and suited to build a professional online store in the easiest way possible. From electronics, technology, gadgets, materials to apparel, fashion, beauty care, jewelry, home goods, or any other products, this free online store HTML template will function beautifully.
 This free shopping cart HTML template was created using the Bootstrap 4 framework for e-commerce websites. A perfect HTML shop template that is original, light, adaptable, simple to alter, and completely responsive.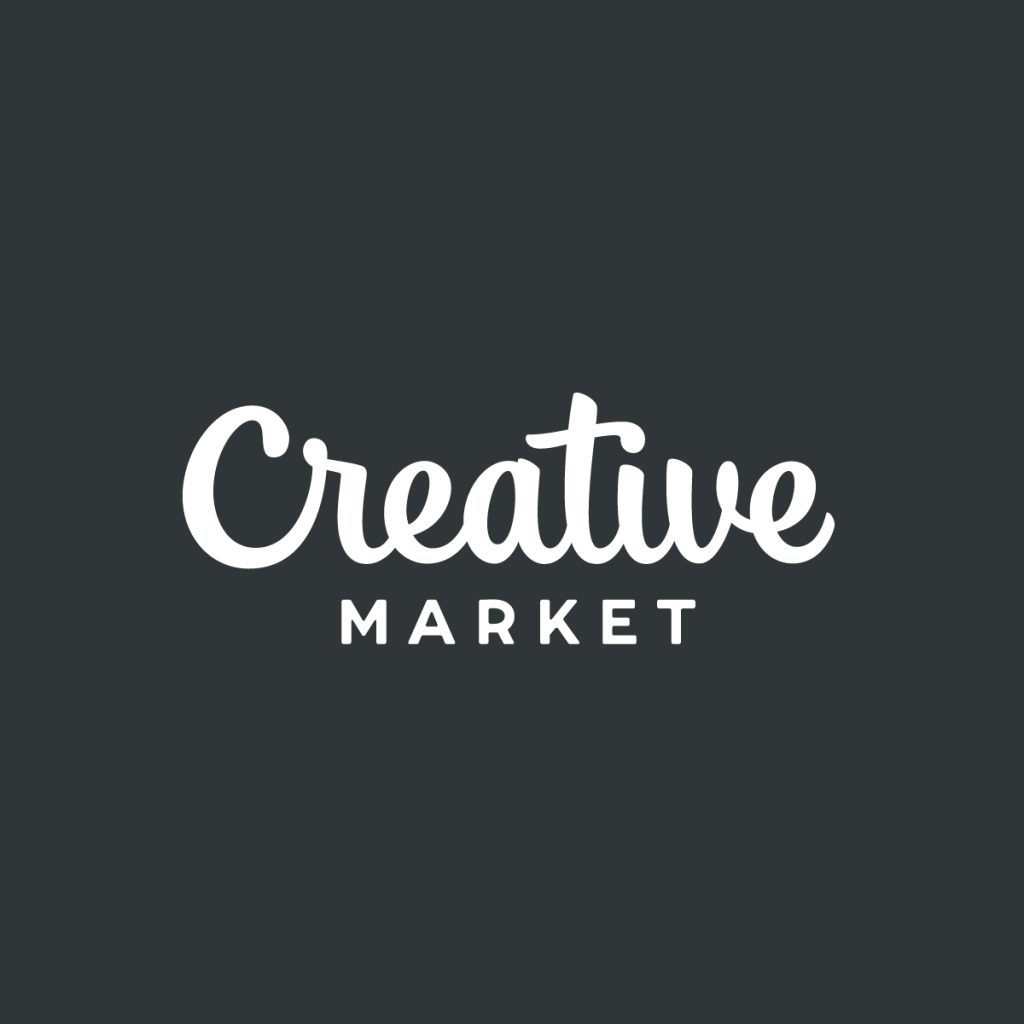 Creative Market has over one million users and more than 250,000 purchasable items. It was founded in 2012 by Aaron Epstein, Chris Williams, and Darius A. Monsef IV in San Francisco, California.
Creative Market is home to over 30,000 shops and 6 million creators, making it one of the world's most powerful marketplace for designers.
Creative Market is built with a similar ethos to make beautiful design simple and accessible to everybody, by building a platform that lets designers around the world connect with consumers of design assets across six categories — fonts, graphics, templates, add-ons, photos, and themes — all in a single subscription. Also, weekly, they will send you free design stuff in your inbox that can be downloaded directly to your dropbox.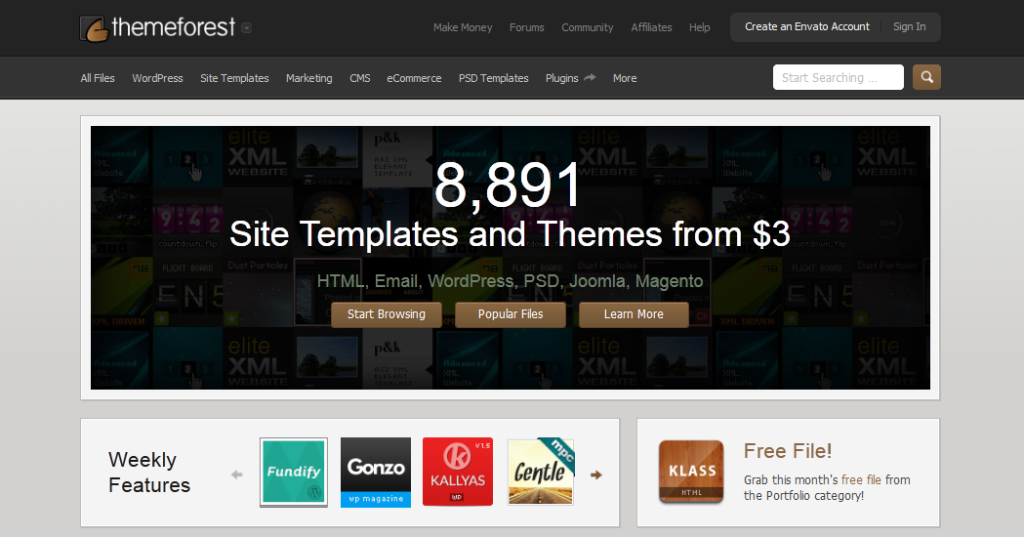 ThemeForest is part of Envato Market, home of a bustling online community of creatives from all over the world. Top-class developers and designers are busy creating great free download HTML templates for ecommerce website development.
Whether it's a spectacular portfolio to showcase your design skills, or a shiny new online shop to get you started in the world of internet commerce. There are new free WordPress themes to download every month, and they come from one of the widest, highest-quality collections around. ThemeForest features all kinds of themes and templates, ranging from e-commerce to blog, from creative to business—and more.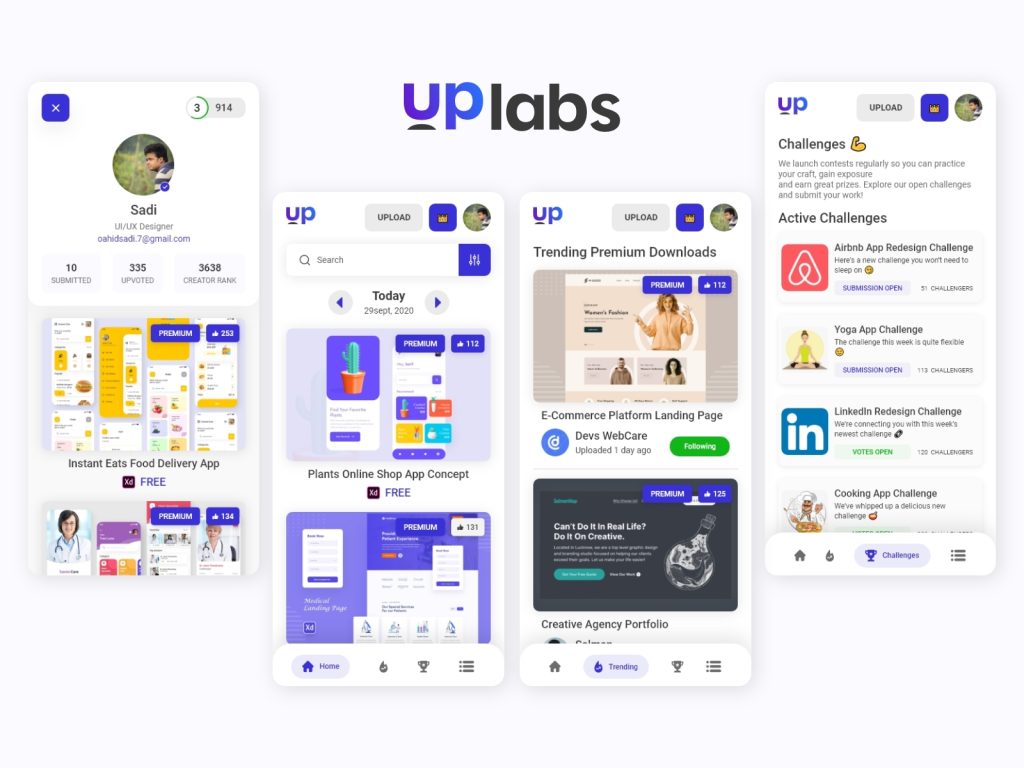 UpLabs is another online marketplace and community where creative designers share their work. Especially, the "web" section provides a number of ecommerce HTML templates free download.
Also, with Uplabs, users can:
   1, Share paid and free resources in showcases.
   2, Search for specific resources based on the subject or program used.
   3, Share his/her work as inspiration or as a freebie.
   4, Cast vote and leave comments on other people's writing.
   5, Take part in design competitions in which the winner becomes an UpLabs Premium seller and gets their work displayed in various outlets.
This is a massive boon as it not only offers designs but so many enriching features.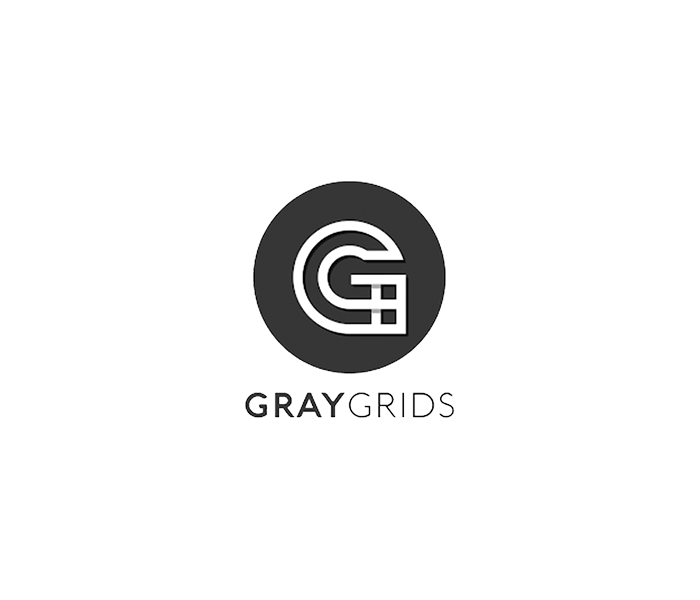 A dynamic platform: GrayGrids is regarded as having one of the greatest collections of free download ecommerce website development templates. The collection has free responsive HTML templates on the web and also has a section of all essential features. They also have high-quality designs, completely responsive layouts, and all the necessary tools for you to launch your website or build a basic website. However, you can also find HTML Website Templates & Bootstrap Themes for Business, Landing Page, Admin Dashboards, and Resume & Portfolio Websites.
How about creating your online shop from scratch ?
We can't deny the significant role of free download ecommerce website development template, where you can select available designs. However, isn't it much better when you can create an ecommerce store from your own ideas and interests?
Finding a partner to help bring ideas in to life is always a good choice. HBLAB is an outsourcing company that provides unique and secure web application development solutions that are specifically customized to each client's requirements. With over 300 seasoned engineers and 7 years of rich experience in website design, HBLAB will definitely satisfy you with many special features. 
Contact us now to get more information related to ecommerce website development.