People are familiar with several huge names in the e-Commerce world, such as Amazon or eBay, which are the Goliaths of the B2C e-Commerce industry. However, there are numerous B2B e-Commerce businesses that are currently expanding constantly, thus the evolution of e-Commerce won't only stop at this version. According to statistics, B2B e-Commerce sales are predicted to surpass $6.6 trillion globally by 2020.
So, for people who are unfamiliar with every facet of B2B e-Commerce platforms, we will lead you to a deeper understanding of this huge potential market. For any B2B business owner, staying up-to-date to the global B2B e-Commerce movements is essential.
Definition
Let's begin with the fundamentals: "Business-to-business electronic commerce," or B2B eCommerce.
eCommerce is the term used to describe buying and selling goods and services online. Since the products are either housed in a warehouse or are entirely "intangible" services, like e-books for the Amazon Kindle or even consulting, eCommerce often does not involve a physical store. There are some physical stores that also have eCommerce websites for online shopping. In those circumstances, customers have the choice to place an order online and have it delivered to their houses or visit a store and make a purchase.

Contrary to "business to consumer," or "B2C," interactions, "business-to-business," or "B2B," refers to economic dealings between two businesses. Instead of focusing on specific customers, it is simpler to consider this as a good or service that one company offers to another.
B2B eCommerce, or business-to-business online transactions, is the definition of these two concepts put together. These transactions often happen through websites and other online portals. The ultimate purpose of B2B eCommerce is to increase efficiency and convenience for all parties involved, but there are undoubtedly some benefits and drawbacks, which we'll discuss next..
B2B eCommerce advantages and disadvantages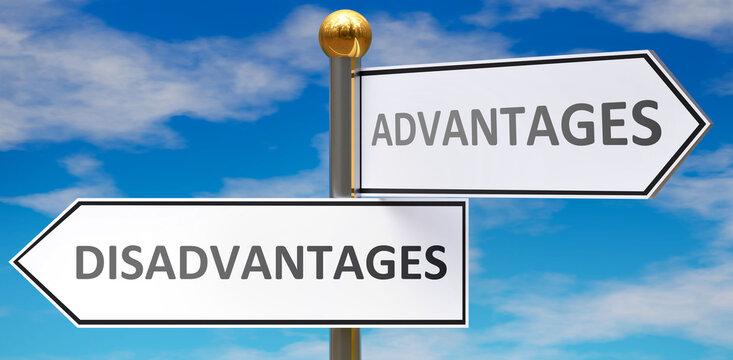 Benefits of B2B
Average deal size is large:
 When compared to B2C businesses, which may need hundreds or even millions of modest sales, B2B businesses can increase sales with a smaller number of high-value deals. The average B2B transaction is roughly $491 as opposed to $147 for a B2C sale since B2B organizations buy and sell in bulk.
Greater switching expenses: 
If a B2B customer is happy with the product and service, they are likely to remain a loyal customer. Contrarily, B2C clients may be picky and disloyal, leading to high churn rates.
Substantial market potential:
 A wide range of businesses can be targeted by B2B organizations, creating a level playing field. Or they can concentrate in a single sector, like technology, and get to the top of that industry.
Tools for B2B e-commerce speed up the sales process for buyers by streamlining it for sellers. The transactional organizations can manage complex orders, automate fulfilment and inventory modifications, and sync data across channels thanks to integrated technologies.
Built-in order management
            Integrated order management Platforms for cloud-based e-commerce are simple to link          with order management or back-end systems. This makes it feasible for B2B merchants to    synchronize clients and order data across all channels.
B2B challenges
B2B e-commerce has a number of difficulties, including the following:
Long-term customer retention 
 B2B businesses frequently struggle to persuade customers to make recurring purchases.
Despite the fact that B2B companies can target businesses across all industries, the business market is still quite small. Because of this, B2B is especially dangerous for small and midsize B2B companies.
The B2B market is competitive since it is a tiny one.
Longer decision-making process.
 Due to the large number of parties involved, business decision-making can be cumbersome.
 B2B buyers sometimes bargain for lower pricing, request discounts, or request additional services since they make large purchases.
Supply chain management for e-commerce can be challenging. 
This is particularly true when there are numerous partners in the supply chain and they all require access to the same data. The process can be slowed down by miscommunication at any stage of the supply chain.
The importance of B2B e-Commerce
In the twenty-first century, a business that neglects to invest in digital platforms will soon find itself behind the competition. More than any other channel, individuals are prepared to buy anything today online. Therefore, if businesses want to generate millions of dollars in sales, they should consider making a smart investment in a B2B e-Commerce platform. Additionally, the B2B e-Commerce market, which had a value of $10.6 trillion in 2018, is expanding fast. Furthermore, 94% of B2B executives in North America stated in a research by eMarketer that B2B e-Commerce is essential for corporate advantage and success. Therefore, if you believe that B2B e-Commerce cannot impact your company, you are utterly erroneous.
Furthermore, nowadays, B2B customers are now looking for the same flexibility that B2C customers do. In other words, B2B buyers desire a "B2C-like" experience during the purchasing process, which includes a streamlined checkout procedure, prompt delivery, simple and automatic repeat orders, and enhanced tracking. A strong B2B e-Commerce website is essential for any business in the sector to handle all of these demands because it improves customer experience at a higher level, which can ultimately lead to an increase in conversion rate and profitability.
Prime Examples of B2B corporation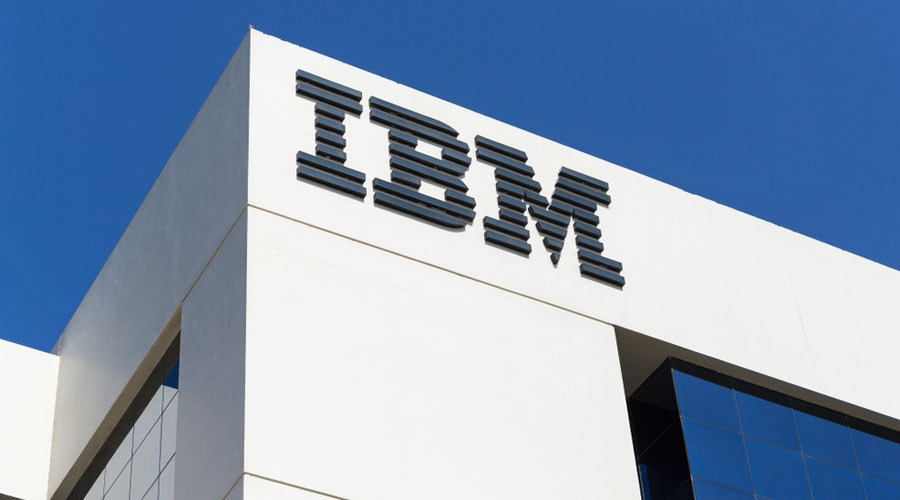 With customers in more than 175 countries and rivals ranging from tiny enterprises to significant multinational firms, IBM is one of the top B2B companies.
IBM sells a wide range of items, including information technology (IT) services, cloud and cognitive capabilities, artificial intelligence (AI), and business systems and software.
In the meantime, BM is renowned for providing the top B2B customer experiences. By educating them on the best applications for their industry, they assign each customer a team of experts to help them integrate IBM Cloud Storage into their current workflows. Customers are more engaged with a product when they actually understand it. IBM frequently asks for feedback from its B2B clients to enhance its products, which helps to explain the company's high brand retention rate.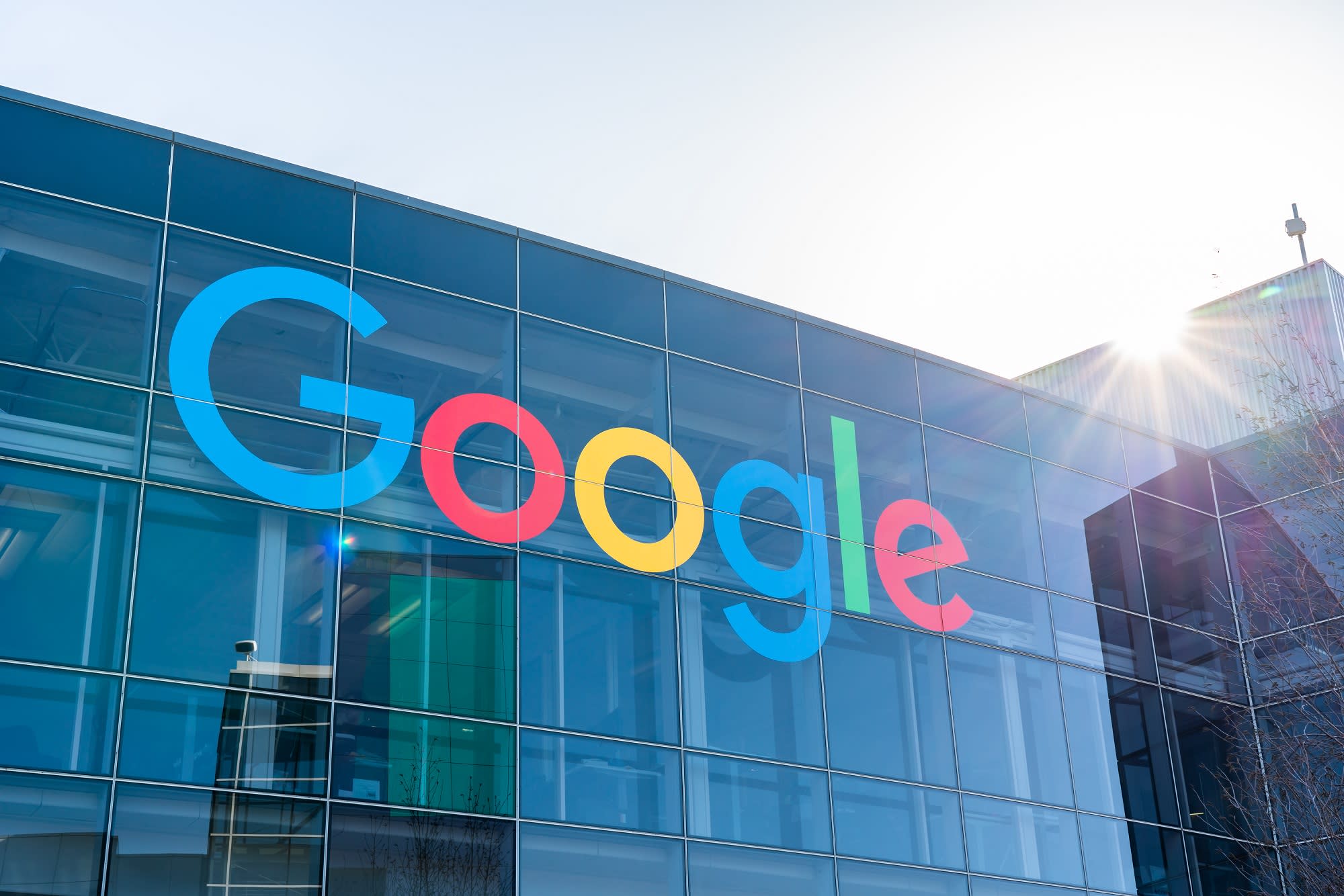 Google, which owns up to 137 products with a focus on surveying, cloud content sharing, document production, digital analytics, video conferencing, and other fields, is without a doubt the most well-known name on the list of top B2B firms. 
Some of the most well-known tools include Google Forms, Google Drive, Google Docs, Google Analytics, and Google Hangouts Meet. It achieved a final score of 93 from G2 with a market presence score of 92 and a satisfaction score of 94.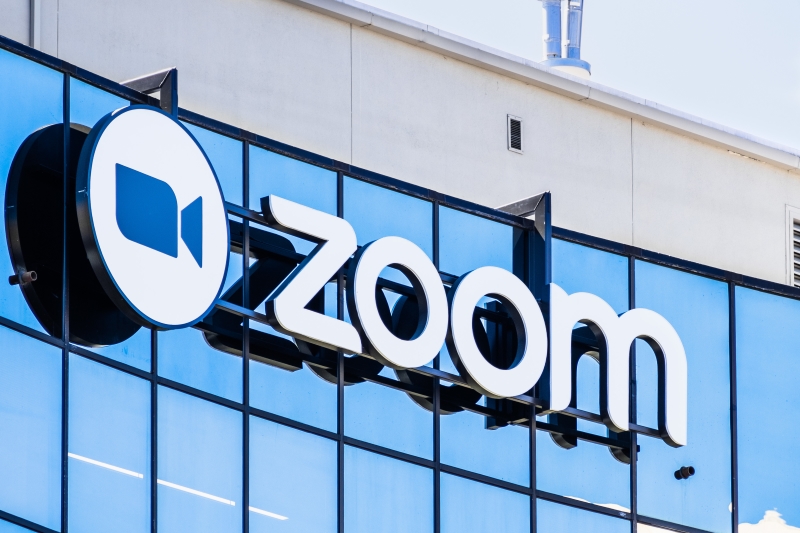 Zoom, which transformed from a corporate communication tool into an integral part of all COVID communication, has maybe been the biggest B2B participant in the epidemic. Zoom is a communications startup based in the United States that offers video calling and online chat services. These developments enhance our capacity for communication and collaboration with coworkers, clients, friends, and family. A cloud-based peer-to-peer platform for video telephony, online chat, and phone systems was also made available by Zoom.
Zoom has a market valuation of $24.29 billion as of August 2022. By market cap, Zoom is now the 689th most valuable company in the world.
About us – HBLAB
The HBLAB Group, an organization that provides IT consulting and software development as a service (SDaaS) based in Vietnam, includes HBLAB JSC. Our company, which was established in 2015 by a group of IT professionals with a strong enthusiasm for technology, has been offering IT solutions and consulting services to clients in a range of sectors, including healthcare, education, fintech, e-commerce, logistics, and supply chain.
Whether it's enterprise management solutions, cloud & devops services, or mobile application development, we can design potent products to help clients optimize investment costs and improve revenue. Since its launch in 2015, HBLAB has worked with about 500 clients in all shapes and sizes. We may say that HBLAB has had a great deal of expertise working with other parties through B2B models. 
Contact us now to get more information related to ecommerce website development.