Dedicated Development Team or Offshore Development Center (ODC) is a partnership model widely used in software development for remote collaboration with a client. Transparent and effective, this model is the best choice for both well-established companies and growing startups.  HBLAB provide a self-managed team that is dedicated to your project helps you reduce the cost 35% – 60% and speed up development compared to onsite teams and traditional local outsourcing.
HBLAB 'll provide an assembled team and take care of its integration, motivation and management, while you retain ownership over the whole project and control the overall project progress.
6+ years in software development and IT consulting.
Over 270 successful projects.
300 full-time employees on board, including certified IT consultants, technical architects, developers and QA specialists, account managers, PMs and BAs.
Mature quality management system  allowing to implement projects that fully meet our customers' quality, time, and budget expectations.
Guaranteed security of the customers' data we access proved by ISO 27001 certificate.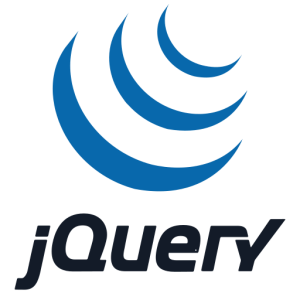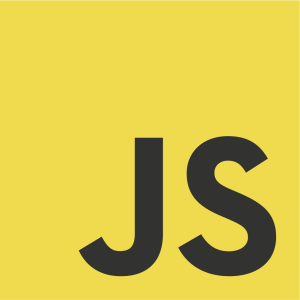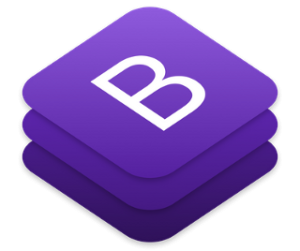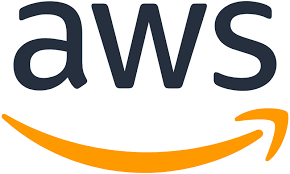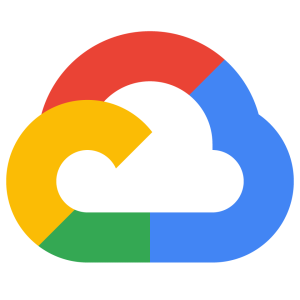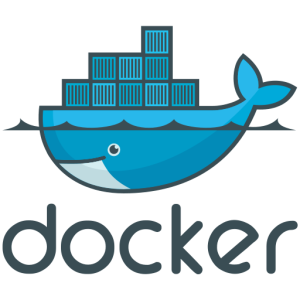 1- You can forget about the expensive recruitment process.
The cost of hiring a dedicated team is transparent, as you don't have to worry about unpredictable expenses on selecting, vetting and assembling IT specialists in a team – we do that for you.
2- You benefit from quick and easy ramp-up.
The team's setup takes little time as our IT experts already have a mutual understanding from successfully working together on similar engagements and can focus on quickly integrating into your development process, however specific it is. Our team members also have a cooperative mindset and a friendly attitude that help integrate with external teams easily.
3- You don't have to adjust your processes to remote collaboration by yourself.
We are flexible to adapt to your existing communication model and help to tune all the needed tools and environment for your team to collaborate with our team without additional efforts.
4- You keep full technical ownership of the project and get access to ScienceSoft's expertise.
We share our company's best practices and pass on all the project artifacts and knowledge accumulated in the project to your in-house team.
5-  You control the results without spending time on daily management.
We provide a dedicated project manager who controls the day-to-day process and workflows and reports to your project manager (or product owner) as often as needed to ensure process transparency and alignment with your goals. In such a way, you have more time to focus on the core parts of the project.
Outsourcing all functions (PM, BA, development, QA, and up to user training)
Expand your capabilities with a dedicated team that handles an outsourced part of the project or the project pipeline end-to-end, while having all the deliverables and documentation shared with your team.
Outsourcing selected functions (PM, BA, development or QA)
Get a dedicated team only for the activities you choose and exclude activities that you want to carry out in-house or with another vendor to have the desired level of control over the project.