In today's digital world, an ecommerce site acts as a virtual showroom where businesses display their items. Customers are more motivated to buy products if this virtual shop is presented in a tidy and nice-looking setting; therefore, it is vital for businesses to have an up-to-date ecommerce website design.
Why Is It Important For Business to Have a Modern Ecommerce Website Design?
Businesses which have already gone digital for years are believed to stay with their designs as they still appear and operate well. However, as ecommerce businesses grow fast and consumers become more choosy, sales may certainly decline. That is one of the reasons why business owners should stay up-to-date with modern ecommerce designs.
Modern designs are updatable
A few years ago, ecommerce sites were meant to be displayed as websites. However, these days shopping on mobile phones and tablets is becoming more popular (experts predicted that mobile commerce was expected to account for 53.9 percent of e-commerce revenues by 2021), necessitating adaptable site designs that adjust to each device. 
Furthermore, SEO best practices evolve on a regular basis to keep up with new search engine regulations—and previous site designs were not developed with the most recent standards.
Elegantly frame your items with modern patterns
If your items are the canvas, your online store is the frame. Similarly, if your items look excellent on their own but are shown on a site that is old and unappealing, they will appear less enticing overall—even if they are in immaculate shape. 
Maintaining a site that appears new and appealing makes the things on it appear new and appealing as well—giving buyers a better favorable opinion of your company. In fact, half of customers say that website design is critical to a company's entire brand.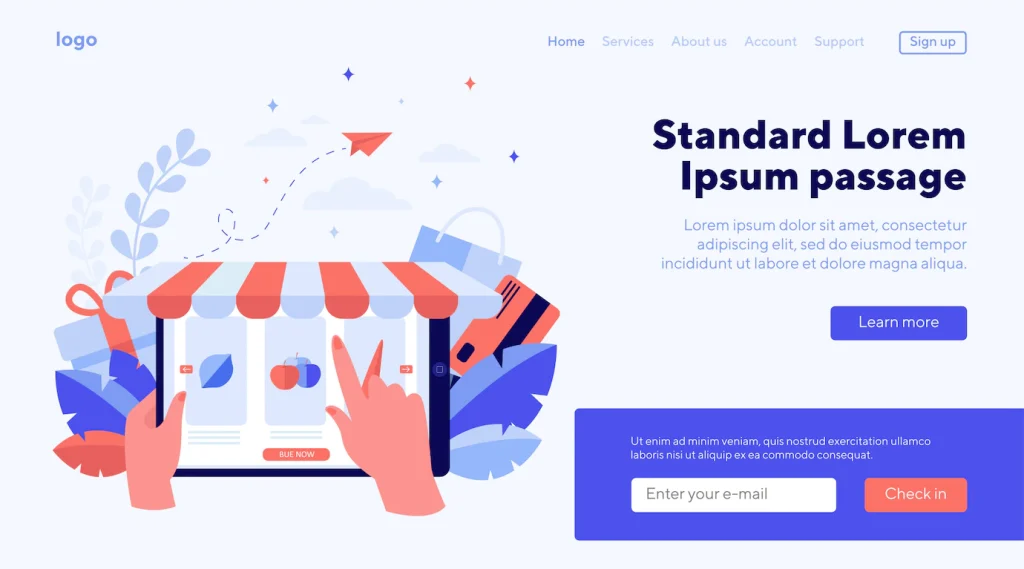 Modern designs leave a positive initial impression
In many situations, your company's website is the initial point of contact for potential customers, so making a strong first impression is critical. Clients who come on a site that appears to be well-designed have a higher level of faith in the site's credibility—after all, if a company is prepared to spend money on making their site look excellent, they are most likely a reputable company worth purchasing.
​​Customers are more likely to pay attention to modern designs
It's a well-known truth that individuals enjoy looking at other people and things that they find appealing. This is an important part of psychology to implement into your site: if it seems more appealing by using a more modern design, customers will stay on your site longer since they like it. Many marketing agencies recommend upgrading website design as one of the ways to lower bounce rates and give emotions more time to join the purchasing process.
Modern designs let you stand out from the crowd
Consider this if nothing else has persuaded you: your rival is constantly going out of its way to be the first choice of shoppers. If they haven't already, they will soon realize that an ecommerce site that appears to have been freshly developed is a more appealing alternative, even if the costs are slightly more. 
Customers are more inclined to buy from a site that appears more professional in general, therefore making your site look more fresh in contrast to your competitors' to set your business apart.
What are Some Features a Modern Ecommerce Website Should Have?
Modern ecommerce sites include hundreds of latest features that can enhance customers' experience. Do a research of the finest ecommerce websites to have some inspiration for your business's site.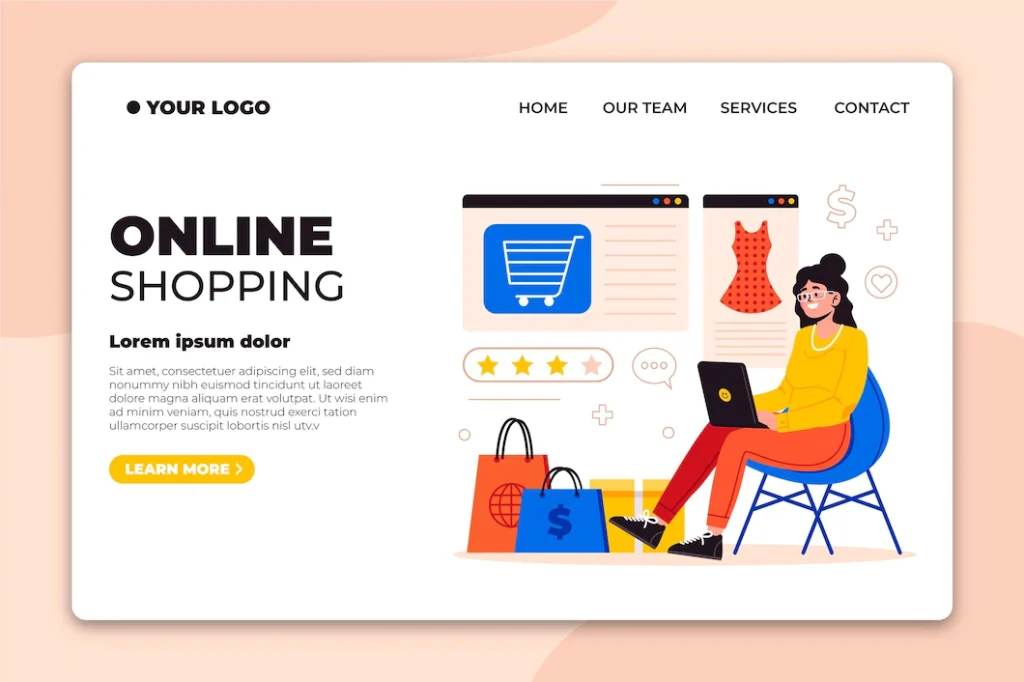 1. Easy-to-use navigation
A user-friendly navigation system is essential for assisting clients in rapidly finding the things they want. In order to do that, products should be organized rationally, with the most popular categories appearing first.
Some people browse for specific brands, while others shop by category. This arrangement is reflected in their navigation bar, which also includes easy connections to low-cost and clearance items.
2. Site Search function
Site search is an indispensable function that appears on most of the top ecommerce sites. Some customers may have already intended to buy something, thus skip the navigation and search for exactly what they're looking for.
While site search can rarely be found on old ecommerce website designs, most of today's ecommerce sites seem to have this essential function.
3. Reviews of products
Product reviews and ratings are the most common type of user-generated content seen on ecommerce sites. Customers may rate and review products on ecommerce sites, which displays reviews underneath product descriptions and sponsored items. 
Since the element is added into the modern ecommerce product page, it gives customers social proof that a product will meet their needs. 
4. Return policy
If you want to boost customer trust in the items you sell, make your return policy clear and prominent on your product page. 
Modern ecommerce designs focus a lot on this point. Return policy is placed near your "Add to cart" button to improve the likelihood that it will increase the amount of sales.
5. Product Frequently Asked Questions
A section of the most commonly asked questions by consumers is another approach to include user-generated content into your ecommerce site. This area can assist your business in a variety of ways.
Answer your customers' top pre-sales inquiries regarding your items to increase the number of purchases. Reduce the amount of time your customer support staff spends addressing product-related queries both before and after the sale.
How Much Does an E-commerce Website Redesign Cost?
When it comes to determining the cost of an ecommerce website redesign, there are various elements to consider. The scope of work, which includes the amount of pages and specifics, as well as contractor experience and location, are examples. Let's take a closer look at these elements.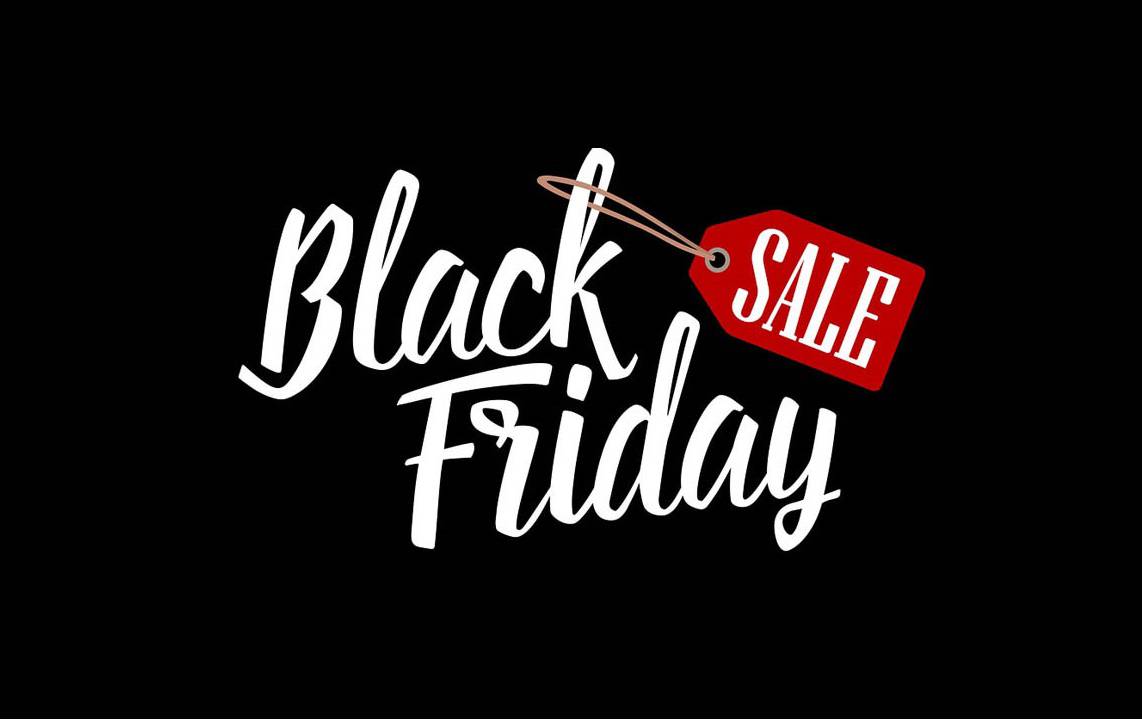 Number of Pages and Details
It is true that the length of time it takes to finish each step is determined by a variety of circumstances. Have you conducted any research? Do you know what you want to accomplish? What is the total number of pages you want to redesign?
Also, time estimates vary depending on the size of your company. Redesigning an e-commerce site takes longer owing to business size and numerous stakeholders.
Contractor Experience and Location
Eastern Europe, Western Europe, South America, and Asia are the key four regions with experienced and qualified IT specialists. Let's have a look at some estimated costs for various redesign stages in various areas.
| | | | | |
| --- | --- | --- | --- | --- |
| | Product discovery | UI/UX design | Development | QA |
| Eastern Europe | $35-60/hr | $35-60/hr | $30-80/hr | $25-50/hr |
| Western Europe | $45-90/hr | $45-100/hr | $55-100/hr | $30-65/hr |
| South America | $25-55/hr | <$45/hr | $25-55/hr | $20-40/hr |
| Asia | $15-25/hr | <$40/hr | <$45/hr | <$30/hr |
Why Not Create a Modern Ecommerce Site Design Today?
Now that you've learned about modern commerce websites, their capabilities, and a few important approaches and ideas, it's time to move on to the next phase.
All you have to do now is transform your concept into a thriving ecommerce business. We have the expertise and experience to help you, and we'd love to learn more about your plans!
HBLAB JSC is a website development agency that specializes in ecommerce development. We noted at the start of the piece that it's one of the newest and most advanced platforms available today, capable of turning any idea into reality!