Nowadays, people from all over the world frequently make purchases on the Internet. With retail e-commerce sales expected to reach almost $6 trillion globally in 2022, getting on board with ecommerce is never too late. While the first step in launching an ecommerce business is choosing the appropriate ecommerce product categories to offer, there is a common concern that a lot of people want to sell online but don't know suitable categories of products to get started with. In this article, we will suggest the top 5 trending ecommerce product categories, which may be helpful for those who desire to identify market prospects and launch their own e-commerce business.
Entertainment, Technology & Electronics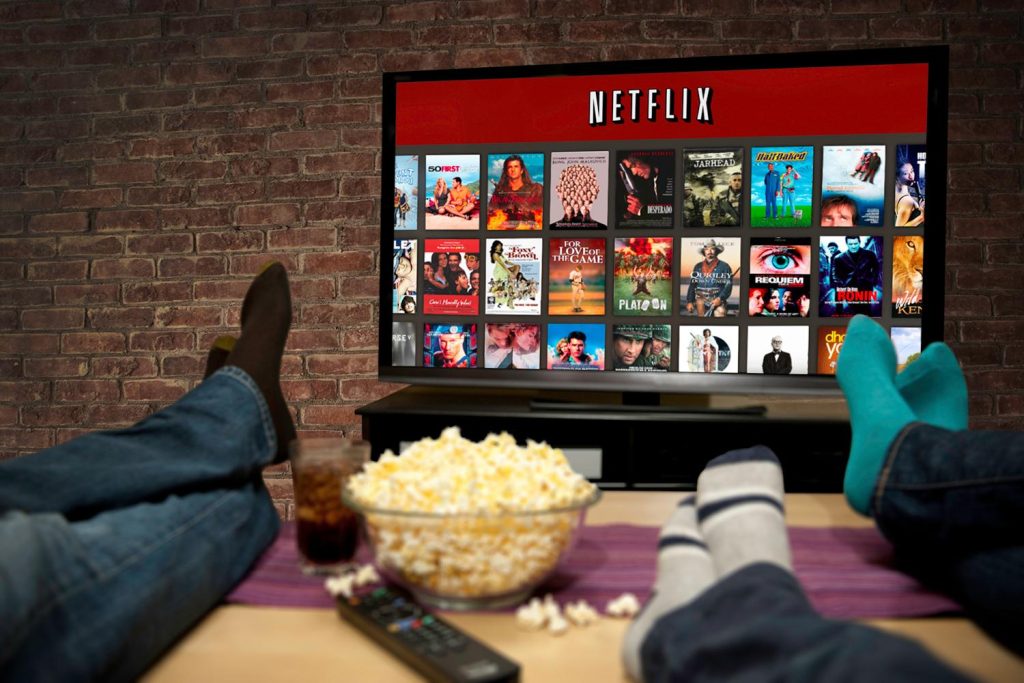 Consumer Electronics is one of the top selling categories today. This industry is continuously evolving with new developments. The global market for electronic goods increased to $1,152.23 billion in 2022 at a compound annual growth rate (CAGR) of 3.9%, according to the Electronic Products Global Market Report 2022.
The success of several online entertainment and gaming platforms like Netflix, Amazon Prime, and others makes it clear that this e-commerce product category is expanding. Consumers are investing in online shopping for gadgets and tech-related goods in addition to online entertainment. Furthermore, the popularity of remote work and online learning has greatly increased the need for obtaining modern electronics. 
Apparel and Accessories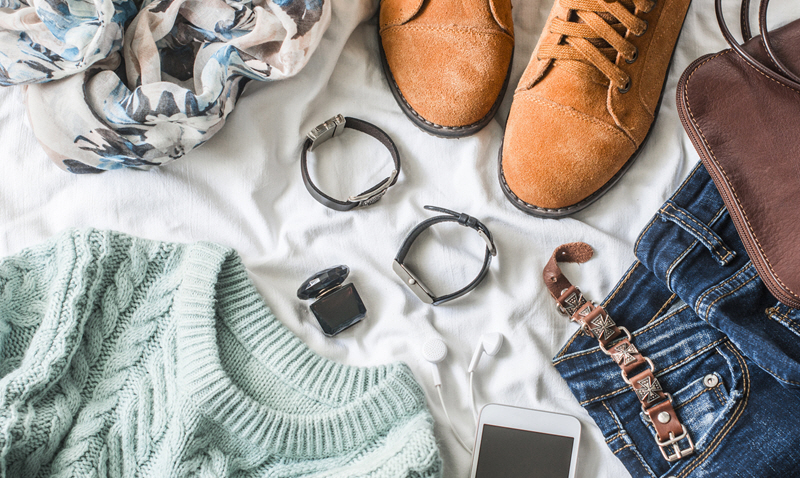 In the United States, this e-commerce product category sales exceeded $100 billion in 2019. In 2022, this amount is projected to reach $756 billion globally. Major apparel and fashion businesses throughout the world have also experienced consistent growth, indicating that there is increasing demand for clothes and footwear globally.
On Instagram, #ootd trend (outfit of the day) became a good viral fashion trend. As of 2022, it has more than 407 million posts on Instagram alone. It implies that a lot of individuals want to spend money on nice clothing and seem presentable all the time.
This has given the already flourishing garment business a major boost. There are numerous new fashion and apparel brands emerging every day. With so much opportunity, entering the world of online clothing retailers today might help you take advantage of current trends rather than missing out on a chance.
Furniture and Appliances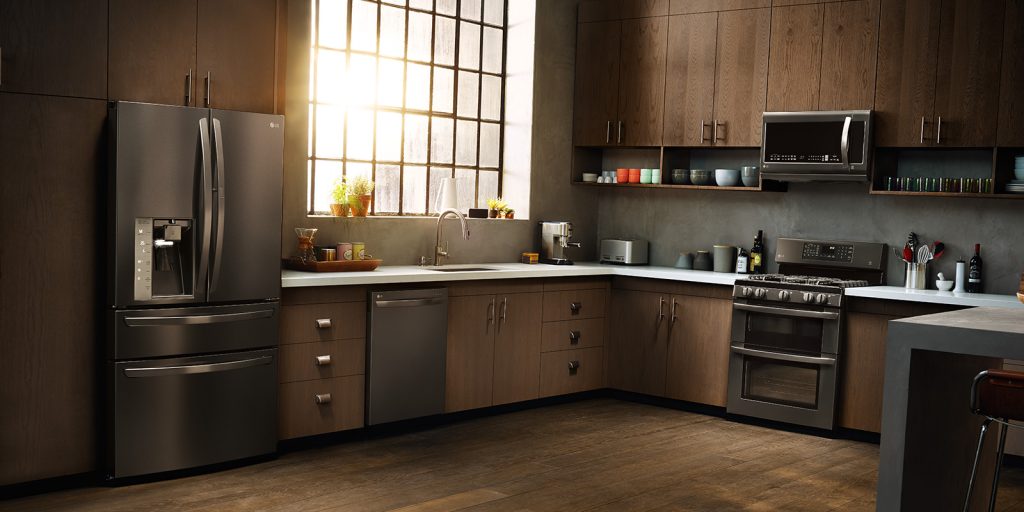 A consumer's lifestyle can be effectively represented through their home furniture and appliances. With rising urbanization and globalization tendencies, decorating homes with modern and nice furniture is becoming more and more popular in both developed and developing countries. 
By 2027, the global market for this e-commerce product category is anticipated to reach $836.6 billion. Due to an increase in the number of wealthy people, the worldwide home design market has been expanding in emerging economies. 
Additionally, as customers' knowledge of the environment has grown, they have begun to favor eco-friendly furniture and appliances, which contributes to the market expansion worldwide. Moreover, rising consumer disposable income in developed and emerging markets also increase this e-commerce product category's market share. E-commerce platforms like Shopify or Amazon are one of the greatest sites to sell furniture.
Grocery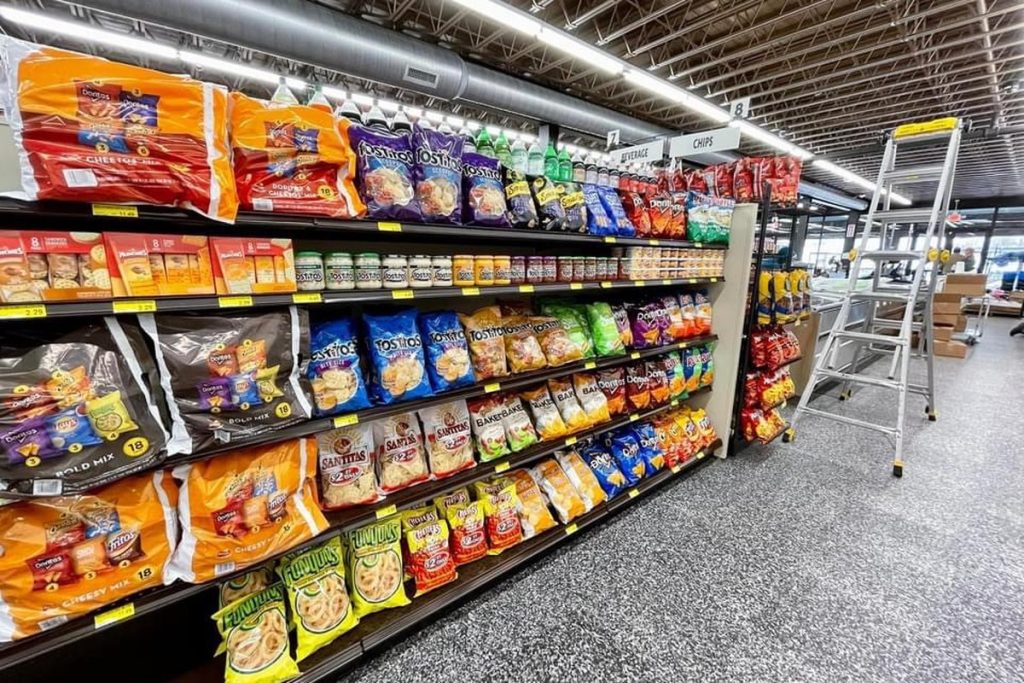 Online grocery sales  in the USA are expected to increase from $135.2 billion in 2022 to $187.7 billion in 2024, having expanded steadily over the past few years. It is now much simpler for businesses of all kinds to sell food online and have it delivered directly to customers thanks to companies like Uber Eats, DoorDash, and GrubHub. 
 Moreover, the pandemic also raises people's awareness of food delivery services, which contribute to the growth of selling food online. As awareness continues to rise and industry improvements make grocery delivery become easier and more affordable, online food businesses who offer delivery or collaborate with a grocery delivery service will be able to tap into an ever-growing consumer.
Beauty & Personal Care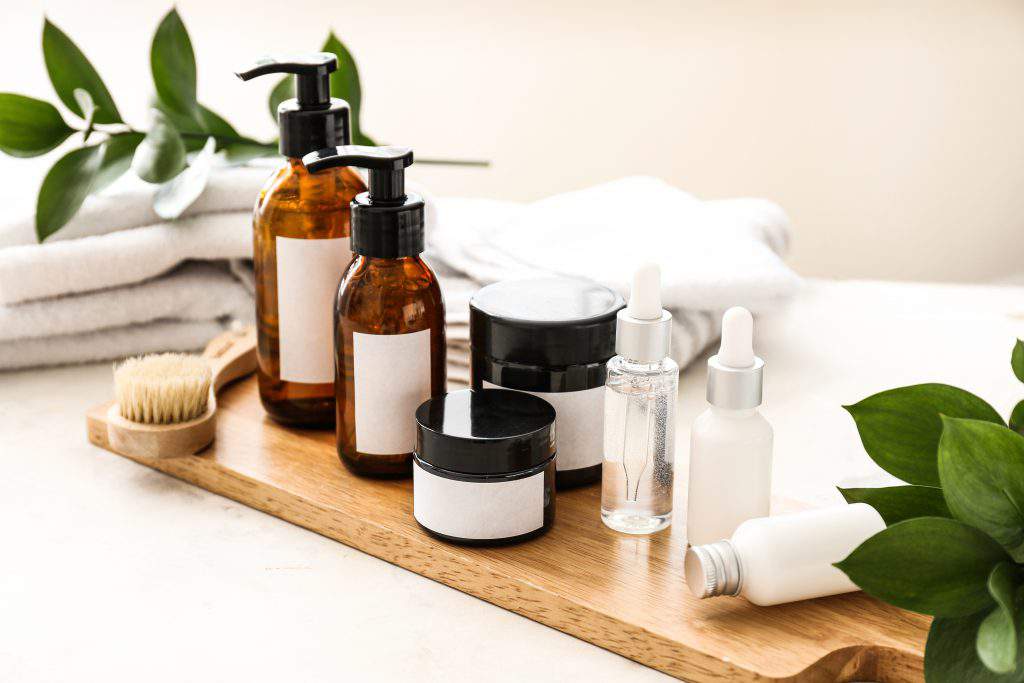 In 2021, the Beauty & Personal Care market may generate up to $518,146 million in sales. It's interesting that e-commerce activities accounted for about 22% of the market's overall revenue.   
Therefore, it's high time for beauty brands to step up their e-commerce efforts, give the quick transition to digital and take advantage of ecommerce platforms such as Amazon, Ulta, direct-to-consumer sites, online-to-store pickup, etc.. 
Sales of Beauty & Personal Care on e-commerce are also boosted by the influence of online influencers and the increased sophistication of beauty technology that offers product suggestions.
Wrapping up 
 The pandemic-related changes in consumer behavior and technological advancements have made it easier for online retailers to reach customers and offer them a wide range of product categories. For those interested in starting an ecommerce business, it's important to identify an appropriate category and keep up with these e-commerce trends.