Mlion Corporation, a steel trading company based in Singapore, deals with pre-owned steel pipes and sheet piles for construction and infrastructure projects. The valuation of pre-owned steel is a vital process that affects the company's profitability and competitiveness. However, the conventional valuation method relies on manual, time-consuming, and error-prone tasks. It requires inspecting the physical condition, measuring the dimensions, and checking the market price of each steel piece.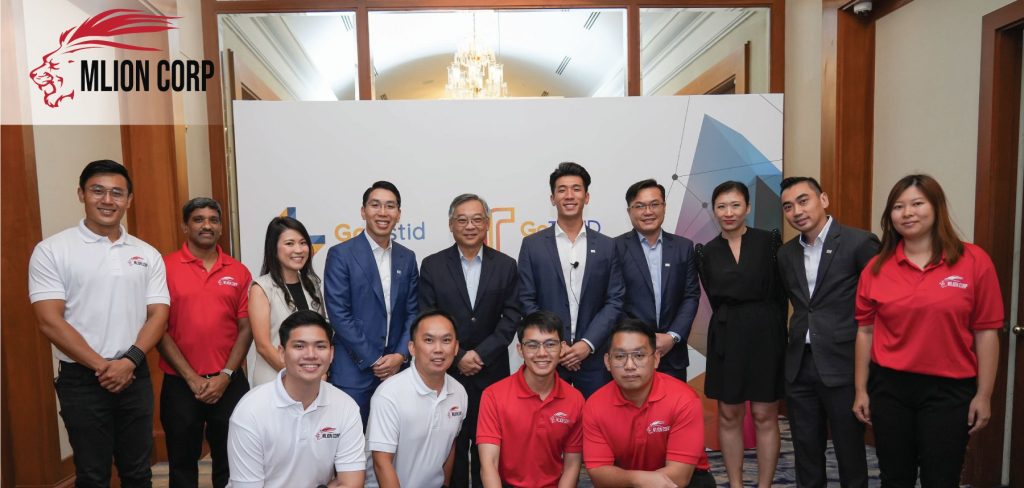 Mlion Corporation sought to automate and optimize the valuation process using artificial intelligence (AI). They needed a trustworthy and experienced software development partner who could offer a custom AI solution that meets their specific needs and challenges. They found HBLAB, a software development company based in Vietnam that specializes in AI solutions.
HBLAB provides ChatGPT, an AI chatbot platform that can generate natural language responses based on user inputs. HBLAB also delivers custom AI solutions for various industries and domains, such as e-commerce, education, healthcare, and more.
HBLAB and Mlion Corporation were connected by IPI, an innovation catalyst that helps enterprises find suitable technology partners and solutions. IPI facilitated the collaboration between the two companies and supported them throughout the project.
HBLAB developed an AI-enabled image recognition system for Mlion Corporation, which can automatically detect the type, size, and condition of pre-owned steel from photos taken by a mobile app. The system can also provide an estimated steel market value based on historical data and current trends. The system is integrated with ChatGPT, which can answer queries and give suggestions to users through natural language.
The AI-enabled image recognition system has improved the efficiency and accuracy of the valuation process for Mlion Corporation. It has reduced manual work and human errors, increased the speed and scalability of the process, and enhanced customer experience and satisfaction.
This case study demonstrates how HBLAB leverages its expertise in AI to create innovative and effective solutions for its clients. HBLAB is committed to delivering high-quality software products that solve real-world problems and add value to businesses.
If you are interested in learning more about HBLAB's AI solutions or want to collaborate with us on your next project, please contact us today. We would be delighted to hear from you!