On September 22nd, TOP 10 ICT 2023 held a ceremony to honor the top Information Technology companies in Vietnam across various fields. HBLAB maintained its momentum by receiving two awards:
TOP 10 ICT Service and Solution Providers.

TOP 10 A-IoT Companies.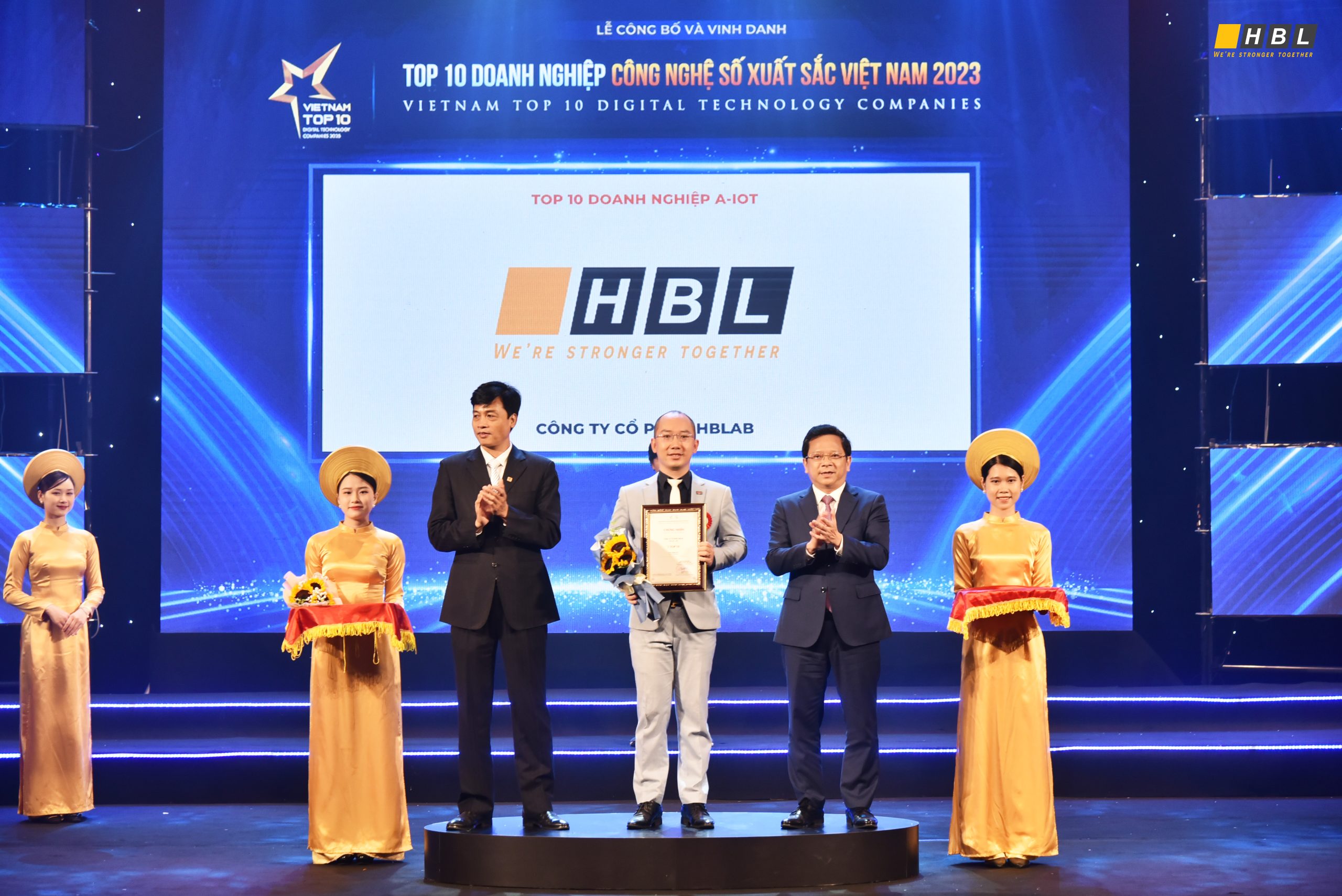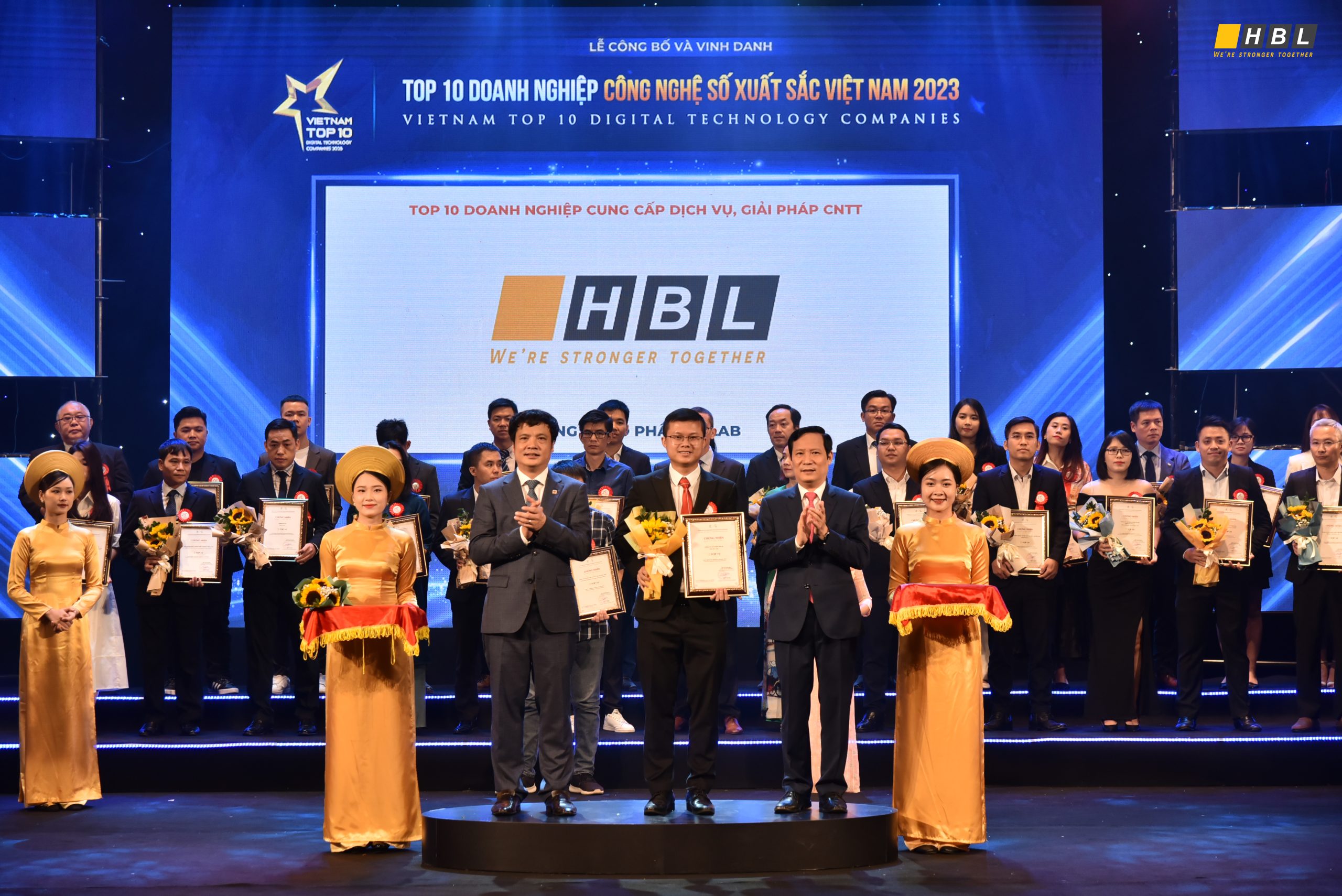 HBLAB continues to reaffirm its leading position in AI Technologies in Vietnam, as well as its capability and quality in providing IT services and solutions. This double award is a well-deserved recognition for HBLAB's relentless efforts, despite market fluctuations and challenges in the offshore industry as a whole.
Currently, HBLAB is focused on providing services to the Japanese market. At the same time, we are expanding their services to international customers in Singapore, Australia, Switzerland, the United States, and the European region. Committed to our mission of "Pursuing happiness for all employees, delivering the best services to customers, and elevating Vietnam's quality," HBLAB has been, is, and will continue to explore new development directions and paths to "Elevate the quality of Vietnam."