On the afternoon of July 7th, HBLAB held a Recognition Award Ceremony, an entertainment-filled and memorable event for employees who have worked for more than 3 years. This was one of the activities in the employee engagement campaign conducted by the Board of Directors.
At the ceremony, the Company's Board of Directors and tenured employees together looked back on their own journey during HBLAB's 8 years of development. Everyone has revived the beautiful and precious memories together, from the beginning when the company operated with just over 20 employees to the goals that have been set and strived for when there were nearly 300 employees and a new office space. The employees who have been with HBLAB for 7-8 years shared their true thoughts that HBLAB is their right and suitable place to stay with.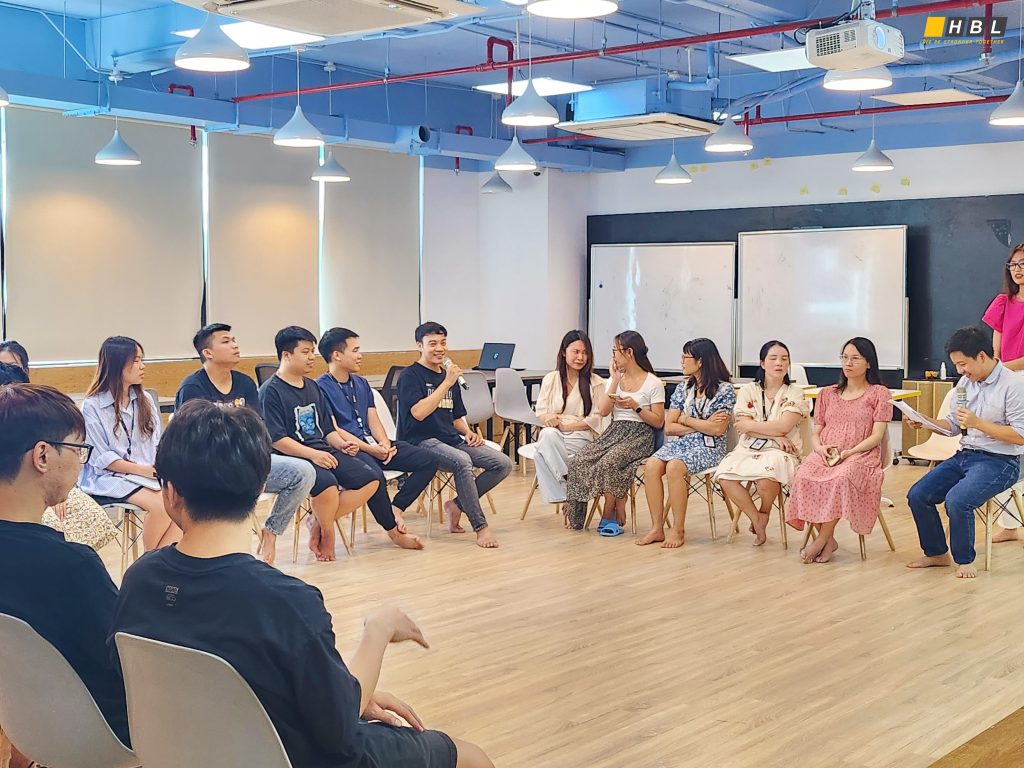 In the past, HBLAB has continuously transformed to adapt to all changes of the market to develop and grow, reaching the number of employees to 1000 members. Employees' long tenure is a very important and meaningful value to the company because no matter what position they work, they are always the ones who express the company's spirit, helping to preserve and pass on the corporate culture to the next generations of employees.
Thank you to all members of HBLAB. Hope that we can continue to accompany each other on the upcoming journey! Let's take a look at some photos from the Recognition Award Ceremony: