On January 22 at Hanoi Daewoo Hotel, our HBLAB-ers celebrated the 2021 Year End Party. This time of the year has always been the moment for everyone to look back on the achievements that have been made throughout the year and our YEP has completed this task.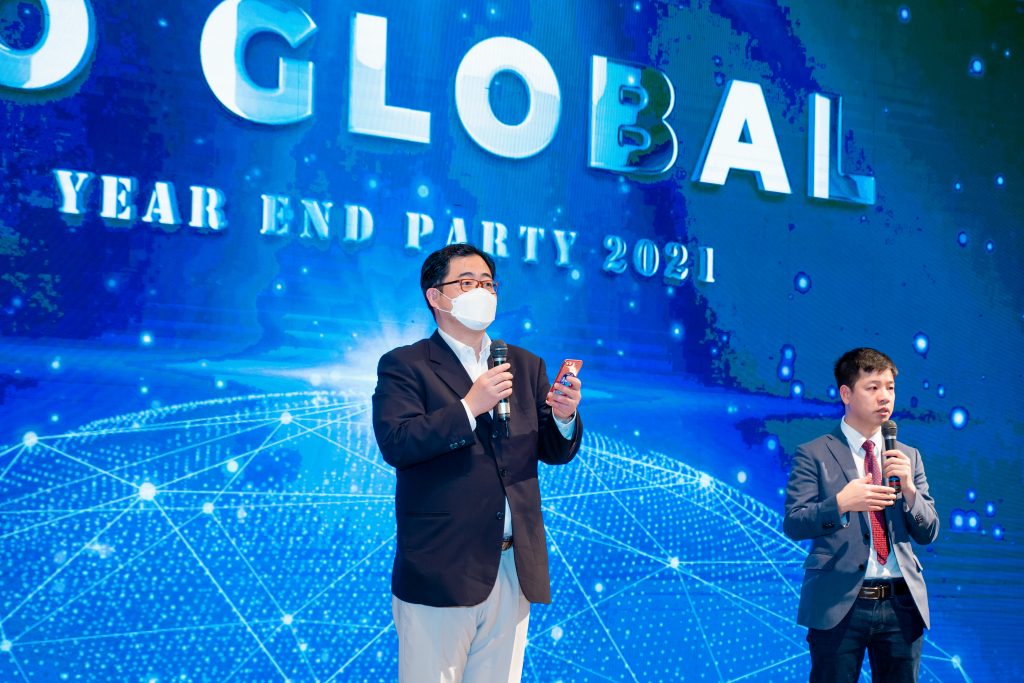 With the theme 𝗚𝗢 𝗚𝗟𝗢𝗕𝗔𝗟, the ceremony wants to convey the message of HBLAB's orientation in 2022: "𝑺𝒕𝒓𝒆𝒏𝒈𝒕𝒉𝒆𝒏 𝒊𝒏𝒕𝒆𝒓𝒏𝒂𝒍 – 𝑮𝒐 𝒈𝒍𝒐𝒃𝒂𝒍". Hopefully, this will be the beginning of many essential steps of HBLAB to the Asia Pacific & Europe market in the coming year.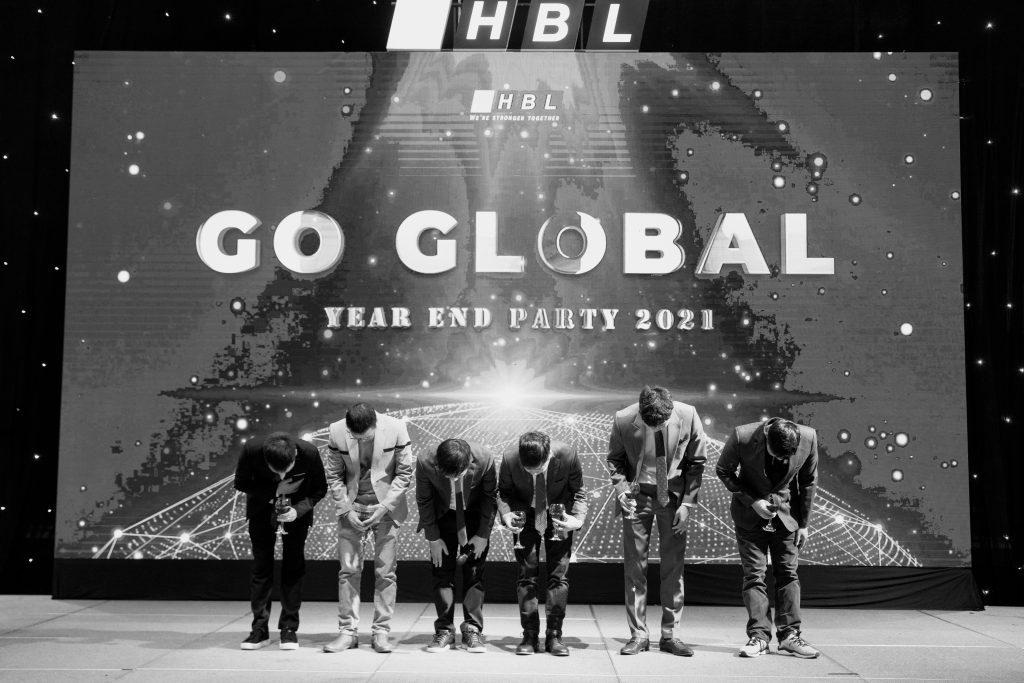 Complying with safety regulations, all participants (including the hotel's service team, camera crew,…) were all tested negative with Covid-19 before joining the event. Along with that is strict compliance with Covid-19 safety regulations throughout the event.
2021 was a challenging year for all of us. The HBLAB of today can only stay strong and continuously grow thanks to the contribution of HBLAB-ers. Thank you all for your hard work, love and support! Hopefully, in 2022, we will continue to reach further and achieve our desired goals!
Let's look at the memorable photos of the 2021 YEP with HBLAB!