Investing in strategic corporate web development has been proved to tremendously benefit businesses from time to time. An effective website is an undeniable powerful marketing asset, especially when we are all living in the digital world. Today's post will look deeper into the advantages of effective corporate web development and its capabilities of doing wonders.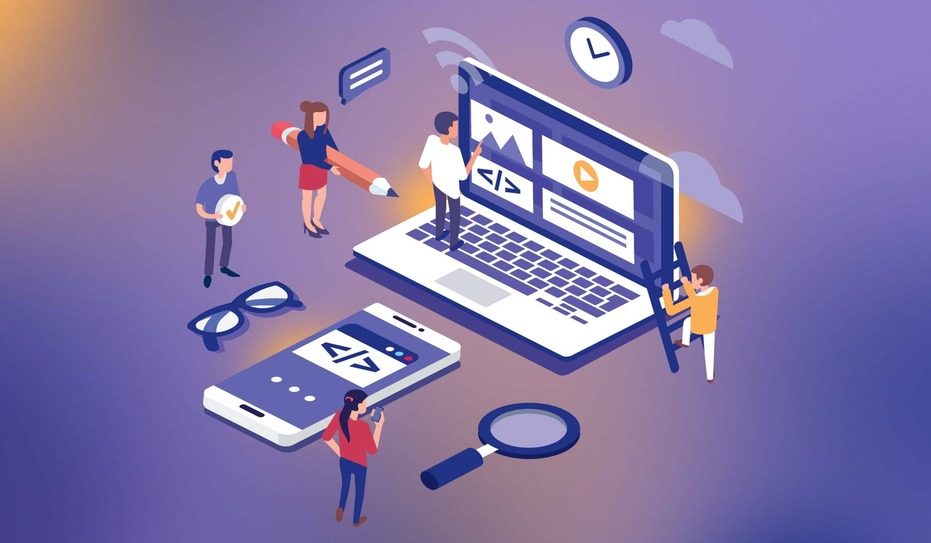 Why Corporate Web Development is Essential for A Business
Nowadays, the presence of a business website has become crucial. It's no secret that the business world has become more competitive in recent years. Every business now needs an effective corporate website because it empowers you to improve the consumer experience through its intuitive and straightforward design.
A well-designed strategic website will automatically bring in new clients and consumers, allowing you to focus on serving your customers rather than marketing your business. When you invest in innovative web design for your business, it improves your search engine visibility. It can assist potential clients in not only locating your firm but also in understanding what you do and how you can help them. Also, it allows you to demonstrate how cooperating with you might benefit them.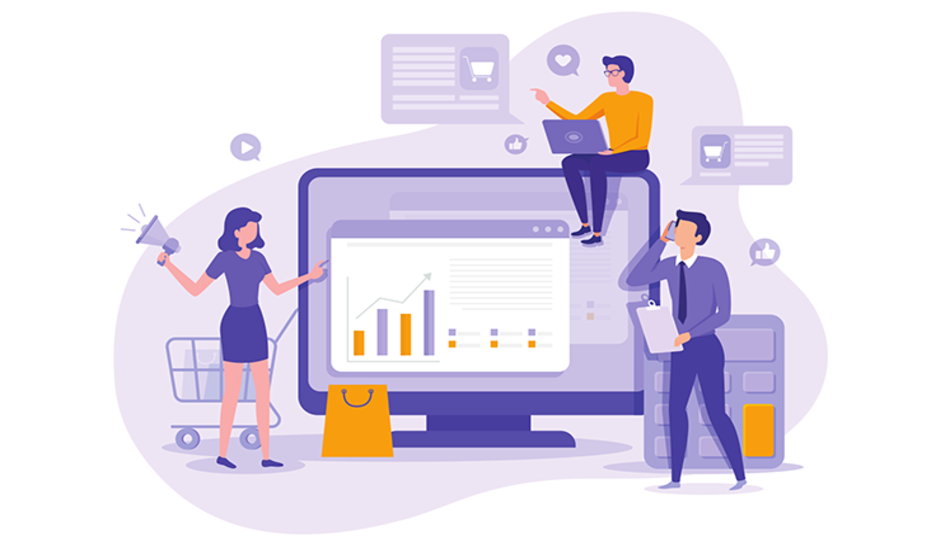 Benefits of Effective Corporate Web Development
Getting a professional corporate website designed by an experienced web development firm has a lot of advantages, whether you are a well-established company or a new startup. By choosing this option, you will be provided with:
1. Well-regulated Website
For any business, having a well-regulated website is essential. Any competent website development firm will tell you that this is a critical aspect of creating a successful website.
A potential customer visiting your website to purchase will be frustrated if they have to search your page for tabs and essential functions to find the information they need. Therefore, it's critical to organize your website adequately to give them a pleasant, easy-to-navigate experience. Because of its ease of use, a user-friendly website has a considerably higher likelihood of being revisited.
2. Ease of Access
Your customers will be able to quickly reach out and contact you if your information is clearly organized.. This will make it easier for people to connect with your brand. Allowing clients to readily contact your firm will enable them to start creating a thriving customer relationship right away.
3. User-friendly Design
Professional corporate web development allows customers to use a design that is tailored to their specific requirements while also supporting them in attaining their company objectives through web design. Our main goal is to treat our clients with the utmost professionalism. We make our customers' brands stand out from the crowd by providing the most incredible website layouts.
We understand the importance of user-friendly websites; therefore, we aim to develop website solutions that are simple to use and allow your clients to simply access and browse your website.
4. Time-saving Approach
A speedy turnaround on your new website design is critical. Finalizing the design depending on the workflows you have on your website takes time as well. In addition, you will lose traffic and conversions if the development of a new website takes too long. Are you sure you want to devote internal resources to this project?
You can ensure that your website is optimized and has the features you need to stay ahead of the competition. Having a website as soon as possible also assists you in reaching out to your target audience more quickly and allocating resources where they are most required. 
5. Desktop and Mobile Web Designs
We concentrate on ensuring that your web designs are compatible with all devices and operating systems. Our website solutions make your business available on mobile phones and other devices including tablets, desktops, and personal laptops.
6. New Technologies
Adopting new technologies is one approach to help your website be distinctive. A skilled web designer will be familiar with the standard website elements. Having the most up-to-date features can boost website traffic and enhance dwell time. Both of these factors can help increase the site's SEO.
A contemporary website can also improve the website's visitor experience. You can also use these capabilities to identify visitor behavior trends better and make appropriate modifications to workflows or website content.
7. Quickness and Efficiency
It's common knowledge that when a website takes too long to load, a brand loses clients. With this in mind, professional developers make sure that the websites they develop run as smoothly and swiftly as possible, ensuring that clients don't leave before viewing your products. They create and equip you with a website built to run at lightning speed.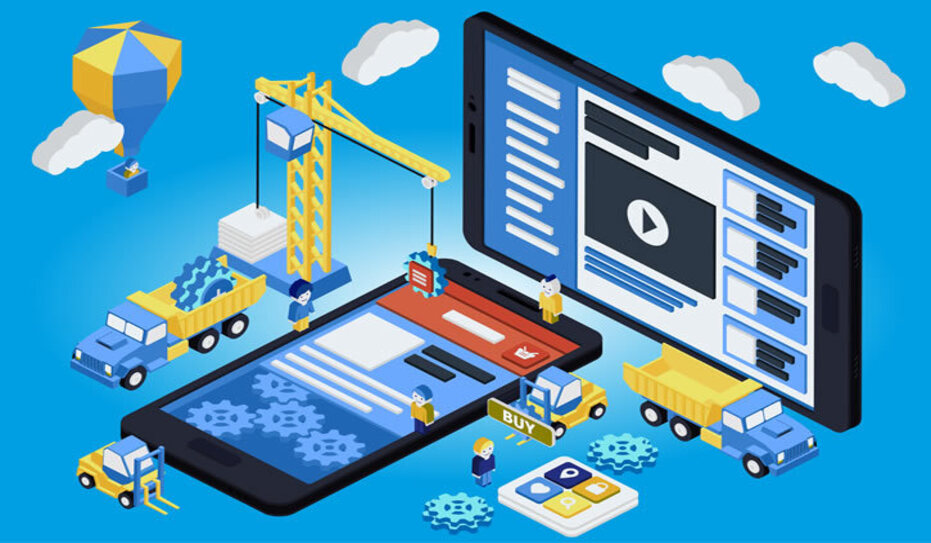 Why choose HBLAB for corporate web development
Creating and constructing a significant professional corporate website is a job that takes a lot of time and work. At HBLAB, we come to you with years of experience and competence in the sector. We provide our undivided attention to you, ensuring that your brand is able to engage your target audience more effectively. 
If a design does not appeal to you, it will likely not appeal to the potential clients that visit your website. That's why we don't only consider your requirements but we also conduct significant studies and analyses of your competition to develop something unique and different. These studies allow us to get the most out of your web development while also allowing you to achieve genuine, measurable outcomes.
Wrapping up
On the surface, corporate website development appears to be an uncomplicated and straightforward task. Still, it takes a focused and skilled team to deliver a helpful return on investment for clients. It is critical to have a professional and devoted team produce a successful corporate web design.