"Why is the web design development process important?" – you may ask. Well, your website is one of the most crucial components of your brand's online presence, so it must be designed appropriately. Your website is also where you nurture your bottom-of-the-funnel leads to convert them. As a result, you cannot afford any website failures that may force your prospects to leave your website.
Your website should be developed with your target audience in mind and give a decent user experience. There are numerous other advantages to having a professional website design for both your business and your audience. This post will discuss the ideal 7 steps of a web design development process to give you an overview of what it should look like. 
7 steps of Web Design Development Process
When designing a website to kick off your business online, many factors must be considered. To avoid becoming overwhelmed, the web design development process can be broken down into seven steps:
Information gathering

Planning 

Design

Development

Testing

Launch

Maintenance 
Without further ado, let's get into all the steps one by one.
Step 1: Information gathering
The first step's goal is to collect all of the project's relevant information. As a design team, you should ask critical questions to dive further into business requirements. Analyze the client's needs thoroughly, identify the website's purpose, and establish the website's goals. The most common ones are information sharing and money making, or both. Your team must consider how a solid website might help them achieve their business objectives. 
Next, research the intended audience. Which is the first group of individuals you wish to reach? What is their age, what are their interests, and what are their habits? The answers to these questions will assist you in determining the optimal design style in the web design development process.
Designers must become acquainted with the website's content. What kind of information will the website's target audience be looking for? Is it specific product or service information, internet buying, or something else? Both the content and the design are intimately connected.
Step 2: Detailed planning
It is time to combine the information obtained in phase one and build a complete website plan. A site map is created at this point. It provides a list of all of the website's primary topic categories, including sub-topics where relevant. This map will help you understand the website's navigational layout and material. Future clients are website end-users; their journey should be as straightforward as feasible. An excellent user interface is the foundation of an easy-to-navigate website.
At this point, communication between your staff and the client should be consistent. The client will need to verify the modifications in the web design development process made to the website to make the necessary revisions readily. 
Step 3: Graphical design
To strengthen the brand identity on the website, it is critical to properly integrate such visual components as the logo and brand colors as part of the web design development process. The team typically builds one or more website prototypes during the design phase. A prototype is often a static image that displays the website's final appearance. Create clickable prototypes to give the customer a sense of the website before development begins.
This process requires an extensive connection with your clients, such as email exchanges and collaboration via content-sharing sites (Dropbox, Zeplin). The client should be informed during the web design development process to ensure that the finished website meets their needs, preferences, and vision. At this stage, idea exchange and brainstorming are critical.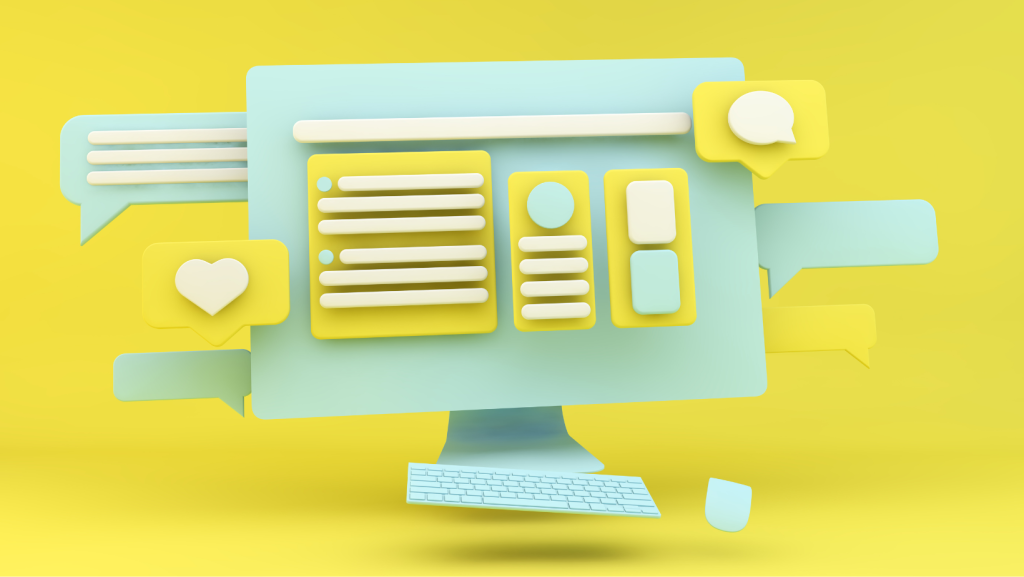 Step 4: Web development
At this time, the design should be complete. However, it is usually in the shape of static graphics. Depending on the complexity of the design, translating it into HTML/CSS and then adding a layer of animations or JavaScript involves additional development labor.
The homepage is created first, followed by a "shell" for the interior pages. The shell serves as a template for the website's content pages because it comprises the primary navigation. After creating this shell, the design team aims to populate internal pages with information. Elements such as interactive contact forms and e-commerce shopping carts should be added and functionalized during this phase.
Step 5: Testing
When the information and graphics are complete, the testing process may begin. Every page must be tested to ensure all links work and the website displays properly in different browsers. The word order in titles and descriptions affects the performance of a webpage in various search engines. When your website has some traffic, you can use A/B testing strategies to determine the best combination.
Step 6: Delivery & Launch
It is time for the website to go live once you have received final permission from the client. But first, the site should be run one last time to ensure that all files have been uploaded correctly and that the site is fully functional. In addition, the website domain name must be registered, and web hosting accounts must be established.
This step's other final features include plugin installation (for WordPress or other CMS-driven websites) and SEO operations. SEO is the process of optimizing your website's title, description, and keyword tags to help it rank better in search engines. Website optimization for search engines is essential since it ensures that the developed website is visible to visitors and easy to locate. 
Step 7: Maintenance
Once the website is live, it usually demands some ongoing maintenance. User testing can be conducted on new content and features to improve usability and discoverability. All of this can result in additional design and development tasks.
Wrapping Up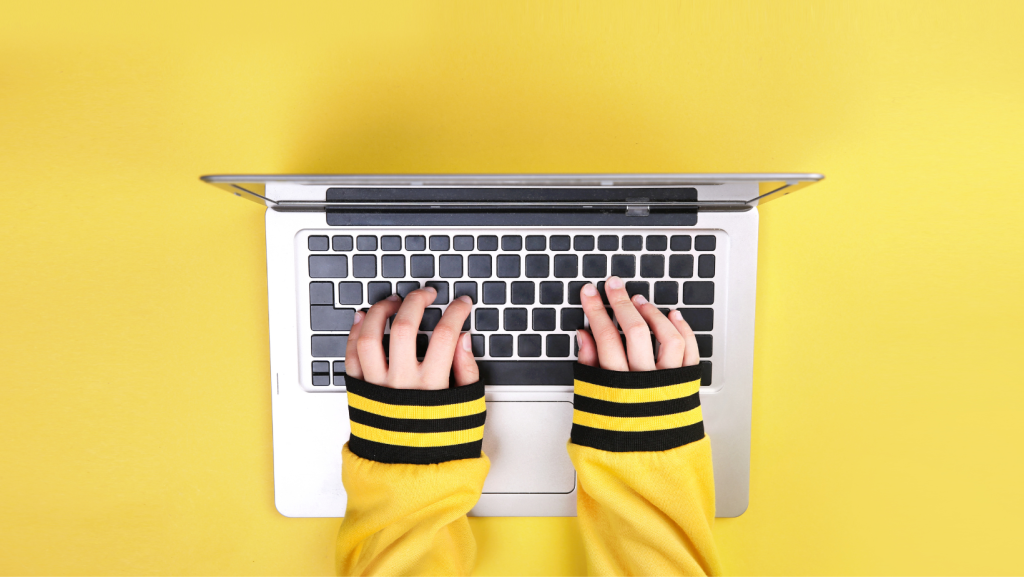 The above web design development process is merely a high-level example that should be updated and adjusted to meet the goals and characteristics of the project. Remember that the key to successful website design and development is a healthy working relationship with frequent contact with the client. Choosing the right tool for the job typically helps a lot!