Everyone sells on the internet. The number of options to communicate with your clients in eCommerce is rising. Your brand should appear on social media, markets, auction platforms, and daily deal websites. However, everyone begins by creating their eCommerce website. Your branded online store serves as your first online outlet before becoming integrated with all other sales channels.
What is the most effective strategy to build an internet store today? It's easy to get confused when deciding between website builders, eCommerce platforms and custom eCommerce web development. Let's figure out what approach and tools are best for your company.
Typical eCommerce web development options for businesses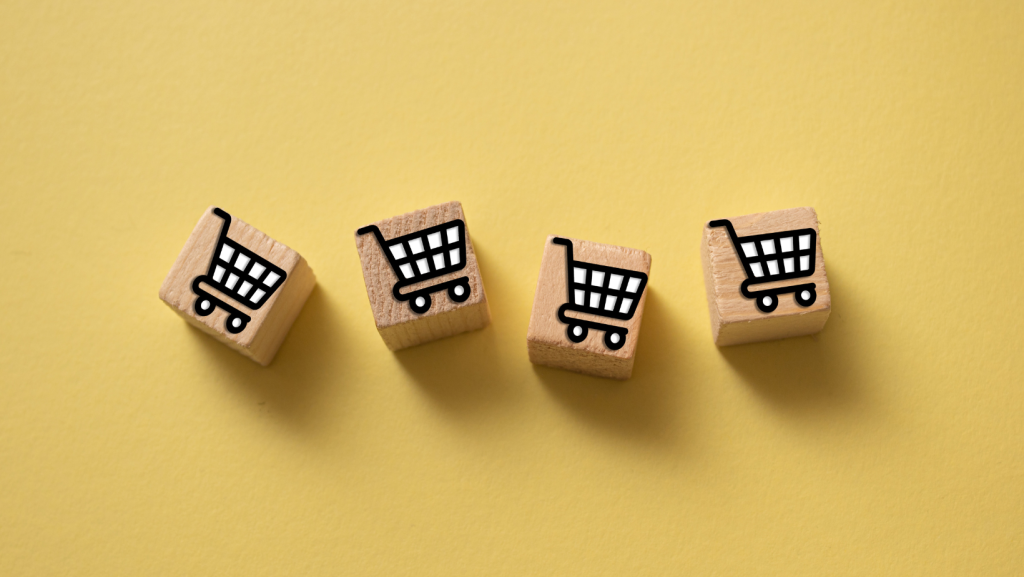 Numerous comparison guides may confuse you rather than assist you in sorting things out while shopping for eCommerce web development solutions. It appears that every piece of software is said to be the greatest. They all claim to meet your requirements. All are out-of-the-box solutions that are also very configurable. 
Furthermore, as the number of features, versions and editions increases, the distinctions between different types of software become increasingly blurred. Hosted eCommerce websites, for example, were formerly associated mainly with low-cost subscription solutions. But now, feature-rich hosted eCommerce solutions serve companies and charge hundreds of dollars per month. 
To find out which solution fits you the most, let's take a look at the four basic options that companies choose to construct an eCommerce website:
1. Website builders or CMS with eCommerce plugins
The combination of WordPress and WooCommerce has been proven effective through the number of users who choose it. WooCommerce is used by around three million businesses to sell their products online. This eCommerce plugin's success is unsurprising given that WordPress is still the most popular CMS in the world. WooCommerce has recently improved and can now fully meet the needs of many enterprises. If the following things match your requirements, you can consider using this solution:
Sell a few products that fit a typical company product model and won't require adding extensive eCommerce features to your website.

Create a blog on your eCommerce website, use it as a significant component of your marketing plan, and manage it using an easy-to-use CMS.

Reduce your hosting, infrastructure, and development costs by hiring just part-time developers and paying less hourly rates.
If you choose this option, you'll need to employ a WordPress developer to integrate the store section into your website. They will install and configure the WooCommerce plugin, as well as configure any necessary inventory, message, checkout, and shipping integrations. Following that, you may need to hire a developer on an as-needed basis to do technical maintenance, performance optimization, and design adjustments.
2. Paid hosted eCommerce website platforms
These days, there are a lot of hosted eCommerce sites to choose from, namely Shopify. According to statistics, an increasing number of shops are using Shopify. This hosted eCommerce website builder appeals to those seeking a quick, easy, and proven solution with the provider handling all technical burdens. Shopify or similar platforms might be the solution you are looking for if you need to: 
Create a typical online store with functionality and design that depends entirely on the platform provider's approach to providing online shopping experiences.

Offload your shop's technical support to the solution provider and avoid employing developers or dealing with hosting services.

Maintain predictable and constant operating expenses that are dependent on sales volumes or the number of items in your inventory.
You won't need to hire developers if you opt for a hosted solution. On the one hand, having the platform handle all upgrades, security, and performance can save you money and time. On the other hand, you will be charged monthly fees and must split a portion of your revenue with the provider. It may also be difficult to migrate to another platform if you determine that your business needs a change because the provider will store your data.
3. Self-hosted open-source eCommerce web development platforms
By using self-hosted software, such as Magento Open Source or PrestaShop, you will be relying on the technological history acquired by a large eCommerce web development community. You'll benefit from ready-to-use solutions while maintaining complete control over your website's operation, design, architecture, and data. "What makes these platforms stand out from others?" — you may ask. Here are some reasons for you to choose this type of software to power your online store: 
Manage massive inventories with hundreds of products, sell from a single inventory base through various sites, and leverage integrations with other sales channels.

Create complex or grouped goods with specific attributes, use cross-sells and up-sells, offer discounts and rewards, differentiate between different consumer groups, and be highly versatile in making other advanced modifications.

Instead of adjusting operations to the conventional eCommerce capabilities, add custom features and modules that reflect your organization's uniqueness.
Creating an online store based on self-hosted open-source software necessitates long-term collaboration with a Magento developer. Your developer will first create a basic version of your eCommerce website. Then you may need to remove redundant functionality, add custom features and integrations, enhance performance, and make better use of infrastructure resources. As the work on a custom project never ceases, you may require the developer's assistance to handle updates and introduce adjustments later.
4. Custom eCommerce web development
Despite the accessibility and variety of off-the-shelf eCommerce software, some organizations prefer to develop custom web apps from scratch. Today's custom eCommerce web development is no longer about creating static HTML websites. It is about employing cutting-edge technology to develop headless commerce apps, progressive web apps, or single-page apps. Using custom eCommerce web development will tremendously help your business if you'd like to: 
Utilize modern web development frameworks such as Vue, React, or Angular to create web apps with eye-catching UI and UX.

Instead of the legacy PHP used by most CMS and eCommerce platforms, leverage quick and current programming languages on your app's backend.

Have complete control over the functioning of your store, have all features designed precisely the way you want them, and benefit from custom integrations.
Although hiring programmers for custom eCommerce web development is the most expensive choice, it is ideal for creating one-of-a-kind stores. Developers frequently state that it is sometimes quicker to construct an app from the ground up than to alter a conventional solution substantially. This is especially true if your sales cycle and product configurations do not fit into a typical online store's flow and settings.
Wrapping Up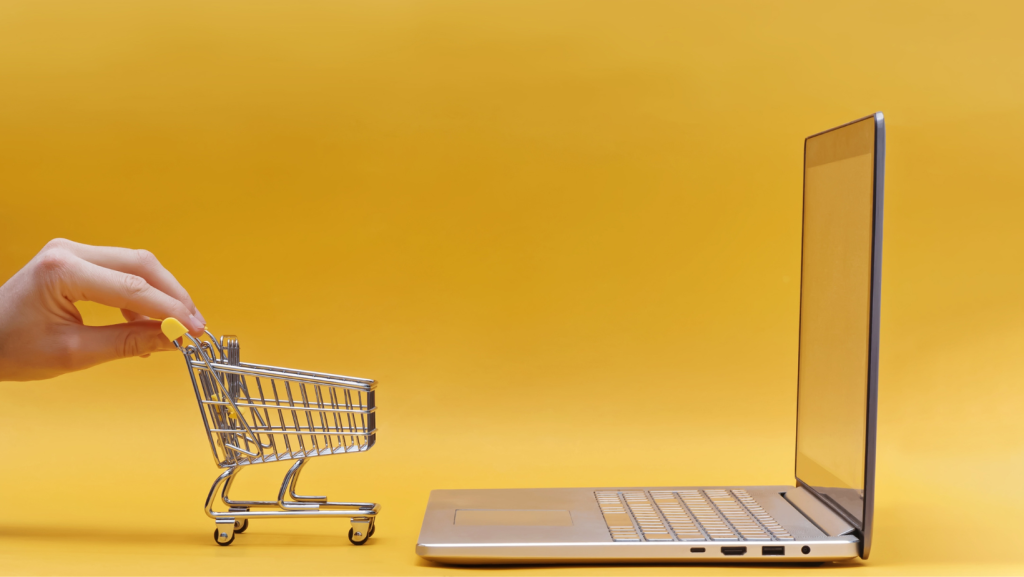 eCommerce web development is like an investment in your business. If done correctly, it can benefit your business like wonders. Choosing what kind of web development you'd like to follow holds a big impact on how your business will turn out to be. 
At HBLAB, you'll discover eCommerce web developers who can either create an online store from scratch or optimize an existing WooCommerce or Magento installation. Send us your talent request today and we'll connect you with the ideal specialist for your project.