We live in the age of globalization when nothing is limited to a single country. Many firms worldwide have long viewed business process outsourcing in Vietnam as a helpful method to boost their growth. Why is this the case, though? What makes the Vietnam market so attractive to international investors? Let's find out with us!
1. What is IT Outsourcing?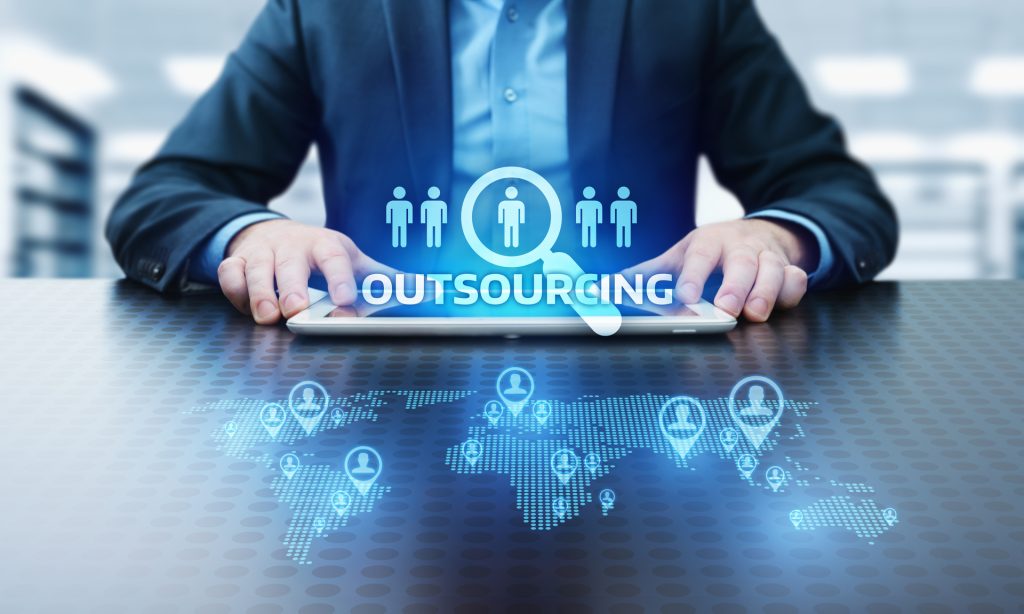 IT outsourcing refers to utilizing third-party service providers to supply IT-enabled business processes, application services, and infrastructure solutions that help companies achieve their goals.
Outsourcing, which includes utility services, software as a service, and cloud-enabled outsourcing, assists clients in developing the right sourcing strategies and vision, selecting the best IT service providers, structuring the best contracts, and governing deals for long-term win-win relationships with external providers.
Outsourcing allows businesses to cut costs, shorten market time, and benefit from external expertise, assets, and intellectual property.
2. Reasons To Choose Vietnam For IT Outsourcing
2.1. Cost efficiency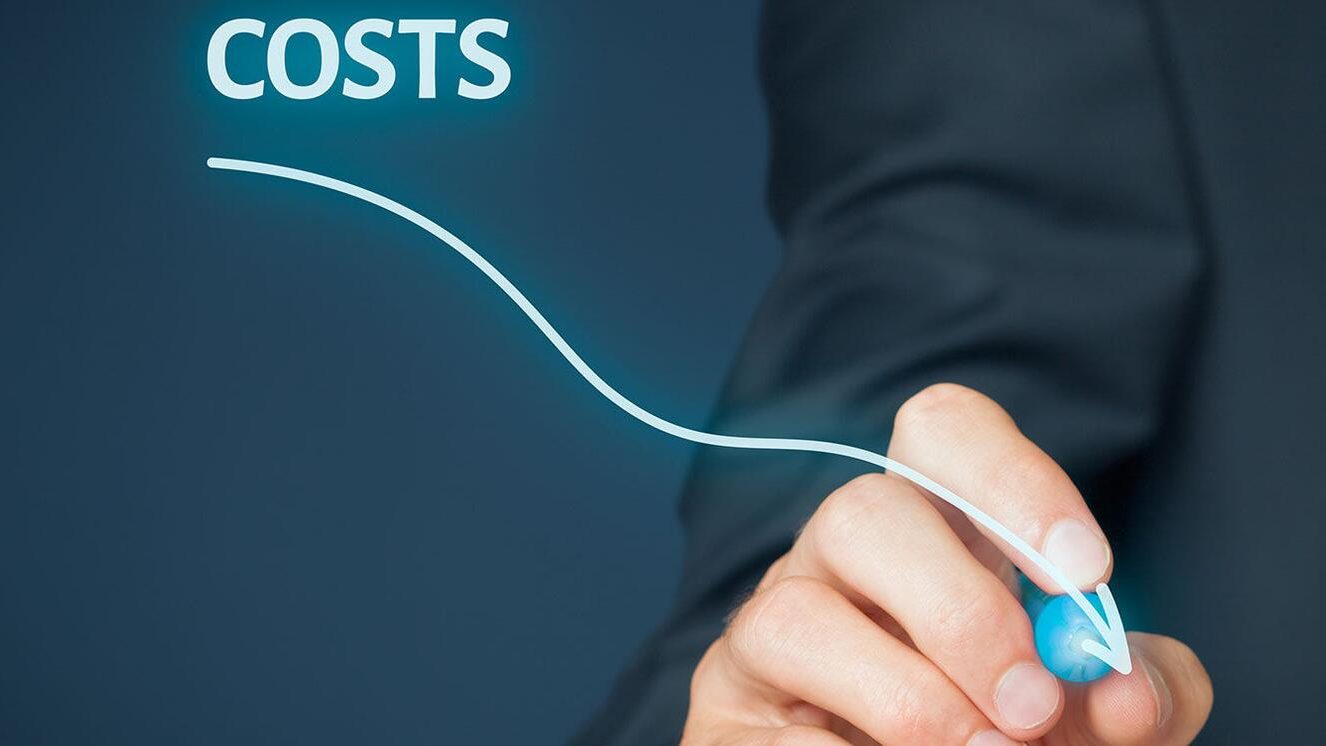 Vietnam can save other significant worldwide amounts of money, making it a tempting option for any company elsewhere in the globe. To demonstrate it, CIO magazine stated that outsourcing development in Vietnam costs less than in the United States. You could be concerned that low-cost products are of poor quality. In Vietnam, however, the situation is different. When you outsource to Vietnam, you not only receive a good deal, but you also get high-quality software developers.
2.2. High-quality IT engineer resource
| | |
| --- | --- |
| Junior | 42% |
| Middle | 33% |
| Senior | 17% |
| Lead | 8% |
According to TopDev's report, Vietnam has about 400.000 IT Engineers and over 50.000 graduated IT Students from over 153 IT Institutions per year.
Vietnam ranks 29th in terms of Skillvalue Worldwide in Developer Skills Chart Of Skill Value Report in 2018.
Top 06 worldwide in Developer Skills Charts Of Topcoder Report in 2016.
Rank 23rd worldwide in Developer Skills Charts of Hackerrank's Report in 2016.
Furthermore, in order to meet the ever-increasing need for human resources, several IT organizations have partnered with educational institutions to establish training courses and provide scholarships to help the Vietnamese Tech Talented. Such individuals can also study in the United States, the United Kingdom, or other industrialized countries to improve their technological skills.
2.3. Proficiency in English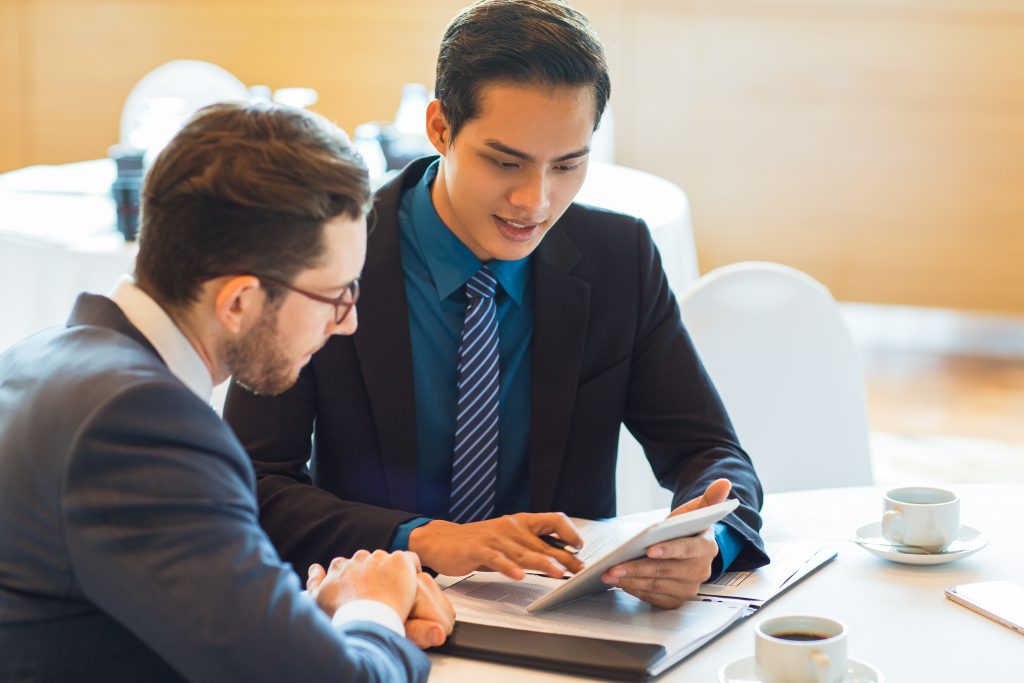 Language may be a significant impediment to success in the IT business, but the language barrier has been rapidly removed in recent years in Vietnam. Apart from the native tongue, practically all graduates, regardless of degree, are exposed to a second language, mainly English, placing Vietnam 13th in the Asian region in English ability. This also implies that the outsourced staff, whether it's a project manager, sales team, or software engineers, will have no difficulty communicating in English and will frequently exceed the national average. As a result, global firms and Vietnam IT Outsourcing Company may easily interact, have additional talks, and comprehend the needs, resulting in the successful launch of the final product.
2.4. Growing number of investors
According to the World Bank, Vietnam is currently one of East Asia's most prosperous rising countries. Due to comprehensive market-oriented and outward-looking economic policies, Vietnam has achieved sustainable and inclusive economic growth. This country ranks 48th out of 157 countries on the human capital index (HCI), second only to Singapore in ASEAN.
Many outsiders are concerned about the communist political system's rigidity, yet it provides the solid basis for this fast-growing economy and a stable and secure society. The Vietnamese government attempts to modernize the economy and make it more conducive to business. Foreign investment is encouraged, and foreign enterprises can easily set up shop in the country.
2.5. Specialized Schools in Information Technology
| | |
| --- | --- |
| Passion for technology, programming & computer | 78% |
| Attractive salary | 63% |
| Good logic & computer background | 54% |
| Prospective career development | 42% |
Why Would Vietnamese Students Choose To Follow IT Career
Companies wishing to outsource software development seek graduates with a specialty in information and communication technology. In Vietnam, over 250 colleges and universities provide courses in information and technology.
Thus, students can gain knowledge in courses that will help them pursue a career in software development. As a result, more students will opt for a software developer job as more organizations outsource to Vietnam.
Conclusion
IT outsourcing is the greatest alternative for companies looking to balance high-quality service and fair pricing. The worldwide outsourcing sector will assist you in turning your ideas into reality, whether you're a startup or a well-established company. Make the most of the geography, the nature of the talent pool, and the cost-effective rate to identify Vietnam as a rising and trusted hotspot for offshore software growth.