Your website's design aid your customers in deciding to employ your services in a matter of seconds. If the visitors' first impressions are negative, they will never return. For this reason, your choice of web development agency is important. With HBLAB Web Development Service, we will help your business attract potential leads.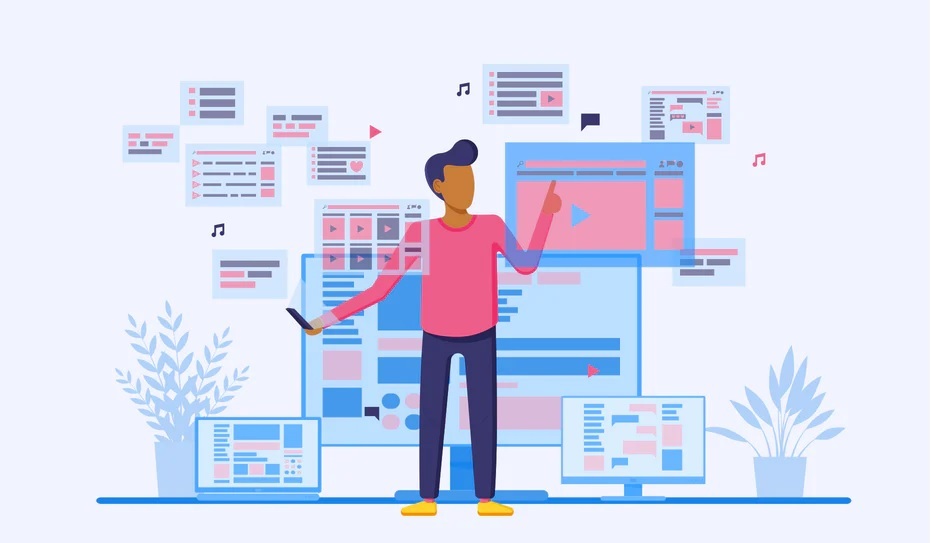 Reasons to choose Web Development Agency service
For businesses nowadays, having an internet presence is vital. Social media, websites, e-commerce sites, blogs, online directories, and other forms of consumer interaction are all essential. Having a fantastic website is the most crucial entrance to success and, as a result, an unquestionable requirement. 
Many businesses still lack an online presence; in this day and age, it is imperative to create a professional website to expand your consumer base. Professional web design is vital to your business for a variety of reasons. It will boost your website's online exposure, accessibility and the overall user experience of your potential clients.
Let's take a look at why you should choose a web development agency to invest in a professional website.
1. An effective website represents trustworthiness
Clients' first online interaction with your company is through your website. On one hand, the appearance of your website is bad, you are sending out negative signals to your visitors. on the other hand, if you work with a web development agency that provides you with low-quality products, it will give a bad impression.
As a result, selecting a web development firm is critical. The internet influence is huge so nowadays a well-designed website indicates that a company is trustworthy. If you don't choose carefully you risk losing that potential consumer to a competitor.
2. A remarkable website equals the ideal marketing tool
Your website will attract more traffic when a dedicated professional team designs it. In addition, it will help you expand your business.
A decent website design made by a professional web development agency will include all necessary information about your firm. So it will be easy for anyone looking for information about your company.
3. An impressive web design portrays a standard for your service
Your website may set a certain standard for your business. The first impressions of potential clients who visit a well-designed website will be positive. On the opposite, if the design is bad, then their expectations are immediately lowered from that business or service.
By building a website, you have the scope to represent your customers, why they should trust you and the testimonials and facts to back up those opportunities. Nowadays, people are busy and also smart. They have no time to visit the shop. They search the internet to know about the product or service before purchasing.
4. An outstanding website gives a head start on your competitor
You may be struggling to develop a better website while your competition invests in creating one and consistently outperforms you. To develop a great website, you must equip yourself. A smart website design will bring you in front of your target market, and if it is indeed, you will be able to convert your leads and make a sale.
You are losing many customers if your company is based online but you are only focusing on the products or services. Building an outstanding website experience – or modifying the one you already have is also important. A well-designed website is critical to any company's success.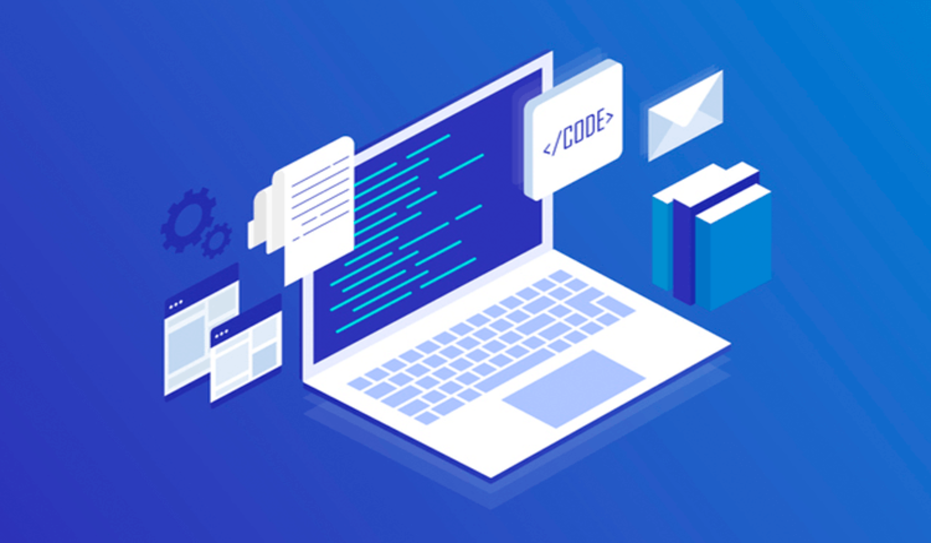 About HBLAB's Web Development Service
HBLAB is an offshore software development company headquartered in Hanoi with a subsidiary located in Yokohama, Japan. Influenced by Japanese culture, HBLAB strives to serve customers with the same spirit of hospitality (Omotenashi) and pursuit of perfection (Kodawari). Since our establishment in 2015, we have grown to over 250 employees with nearly 300 projects.
With our web development service, we turn digital needs into reality. To improve the user experience, HBLAB utilizes all of our expertise and creates engaging websites, mobile apps, etc.
HBLAB has best-in-class technical professionals concentrating on your needs to create websites that stand out from the crowd and promote your online business so that you can attain the brand value you desire. Over the years, we've completed numerous projects for our clients in various industries. We work intending to create websites and web applications for clients that attract their target customers to enquire.
Take a look at our web development project: