Prime Minister of Vietnam – Mr. Pham Minh Chinh attended the Japan – Vietnam investment promotion conference on November 25, witnessing the signing of more than 40 cooperation documents between ministries, branches, localities, large enterprises from the two countries. During this event, KiddiHub – an educational startup invested by HBLAB – received this honor when we signed a memorandum of understanding (MOU) with the Japanese educational group Gakken Holdings.
KiddiHub is an Edtech startup invested by HBLAB since 2020. KiddiHub owns the KiddiHub.com preschool review platform – which is recognized as the most prestigious and most significant in Vietnam. It has supported more than 2 million parents to find schools and connect 7000 preschool educational institutions in less than two years. Partner Gakken Holdings is Japan's oldest and largest educational corporation, with over 70 years of operation and 16,000 schools worldwide.
Gakken hopes to find a market-savvy partner, while KiddiHub wants to develop capacity and experience through the cooperation process. The two sides expressed their desire to establish modern and versatile educational methods, serving preschool children in Vietnam, and providing the best educational environment for children as the mission pursued by the founders. 
Attending the signing ceremony, Mr. Nguyen Huy Thang, Chairman of the Board of Directors of KiddiHub, CEO of HBLAB Japan, shared: "By cooperating with Gakken Holdings, we believe that the two sides will maximize their strengths, together bringing more value to Vietnamese education."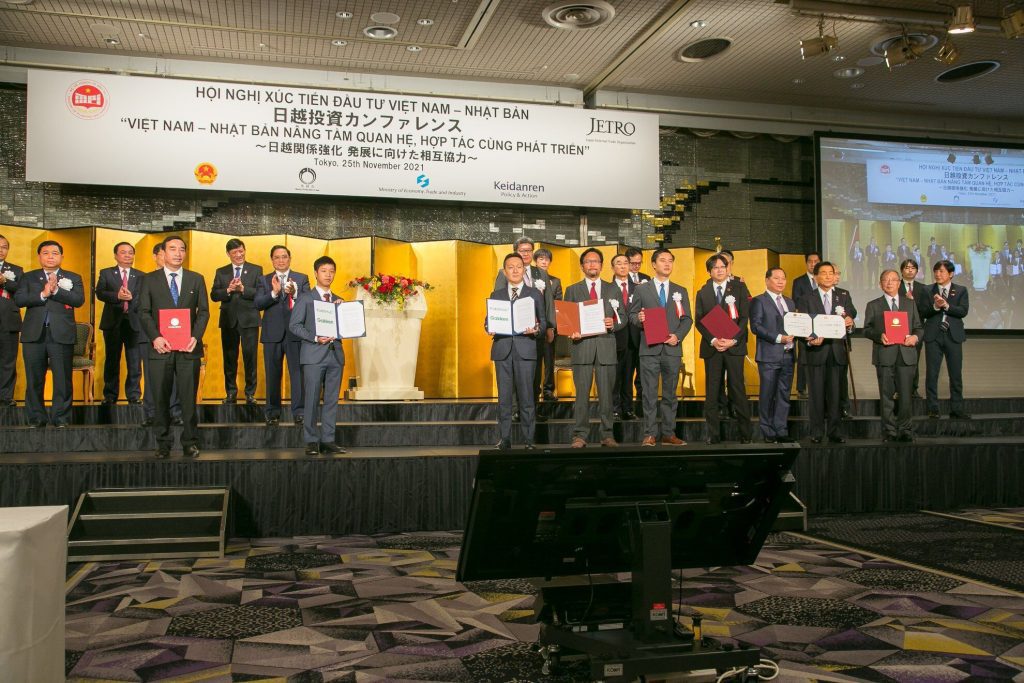 More details about the ceremony:
📖 HBLAB VN's Website: https://lnkd.in/gGAY8RxY
📖 "Giao duc va Thoi dai" News: https://lnkd.in/gbkzwK_s
📖 PRTimes – Japan Website: https://lnkd.in/gCJaZncR